Tag: Continental Wine & Food
As tastes go dry, has the Prosecco bubble burst?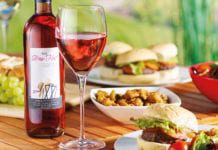 Wine is the perfect partner for a summer barbecue .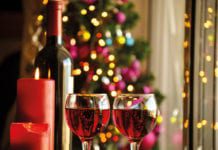 ADDING some sparkle to off-sales would be a smart move this Christmas according to Continental Wine & Food.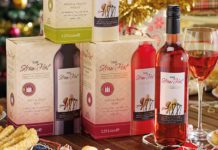 THERE are few categories to compare with wine when it comes to consumers' willingness to experiment and try something new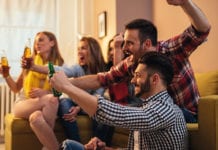 PIZZA, curry, crisps, confectionery – all staples of a Big Night In. But while the food on offer is important, the drink options can be what make or break an evening.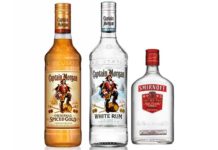 THE Big Night In is big and getting bigger according to drinks giant Diageo. Quoting findings from recent years from HIM Research, from Nielsen...