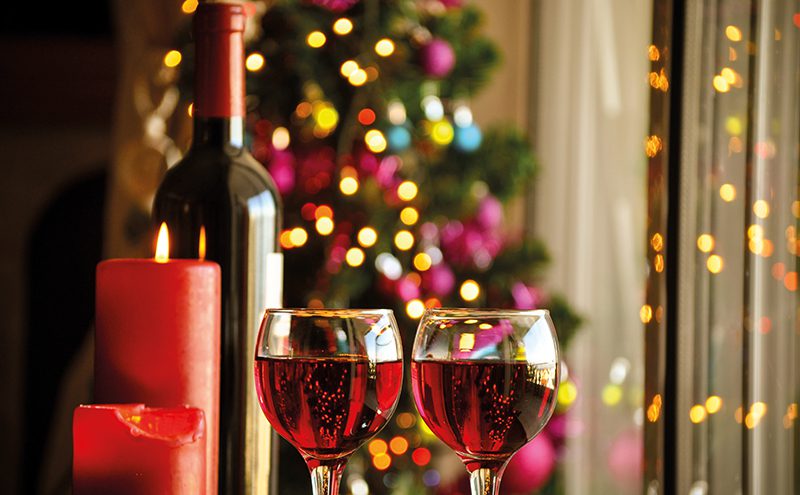 ADDING some sparkle to off-sales would be a smart move this Christmas according to Continental Wine & Food.
Amy Giacobbi, marketing manager at the firm, has offered her assessment of the kind of fizz that's sure to pop off the shelves at a rapid rate in the weeks ahead.

"In terms of products, sparkling wines remain a favourite not only at this time of year, but all year round as people have developed a taste for the fizz. The drier styles of Prosecco – Brut and Brut Zero are perfect for those who prefer the steely dryness of Champagne but want the delicate bouquet of pears and apples with the soft fruity style in the mouth," she said.