As tastes go dry, has the Prosecco bubble burst?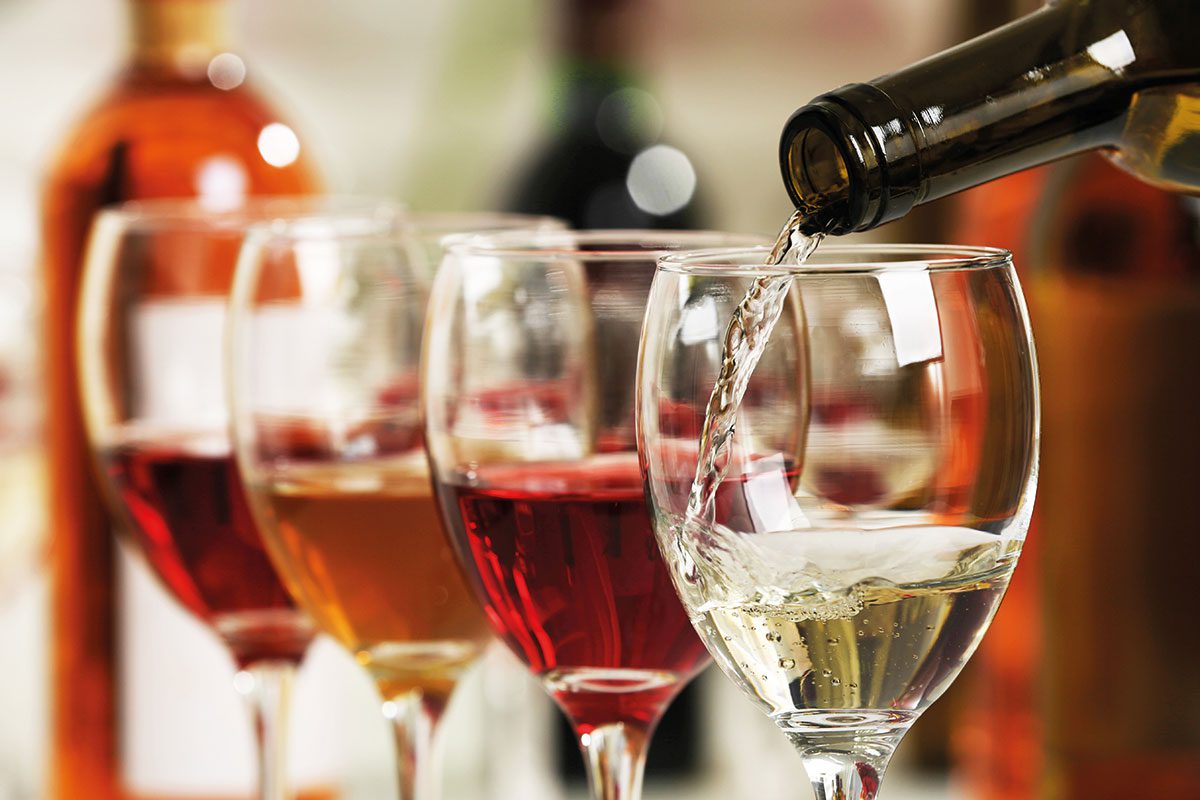 Vegan and organic will be big trends in wine this summer according to Continental Wine & Food, while Accolade Wines is predicting demand for fruitier varieties.
Both agree there will be continued growth for low and no-alcohol products.
CWF marketing manager, Amy Giacobbi, said: "Vegan and organic wines are set to become more sought after by the fast-growing number of vegans and ecology mindful consumers.
"Until now such wines have been relatively few but such is the demand for them that producers all over the world are now including vegan–friendly and organic wines in their ranges."
Giacobbi added less encouraging predictions for two big favourites: "With the gradual decline of Pinot Grigio now happening in the UK, we are seeing the wider acceptance of new varieties such as Fiano, Falanghina and Vermentino."
She continued: "With peak Prosecco sales having been hit we are now seeing a move by some consumers towards drier styles of sparkling wines which include Cava, French Cremant wines and alternative Italian sparklers."
CWF also predicted a levelling off of wine consumption across the UK, but with the expectation of growth for eastern Mediterranean and eastern Europe products.
Giacobbi advised that, in addition to stocking the right products, retailers should review their displays and how they merchandise wine.
She said: "Do not over complicate the wine fixture otherwise it can be a daunting experience for the customer.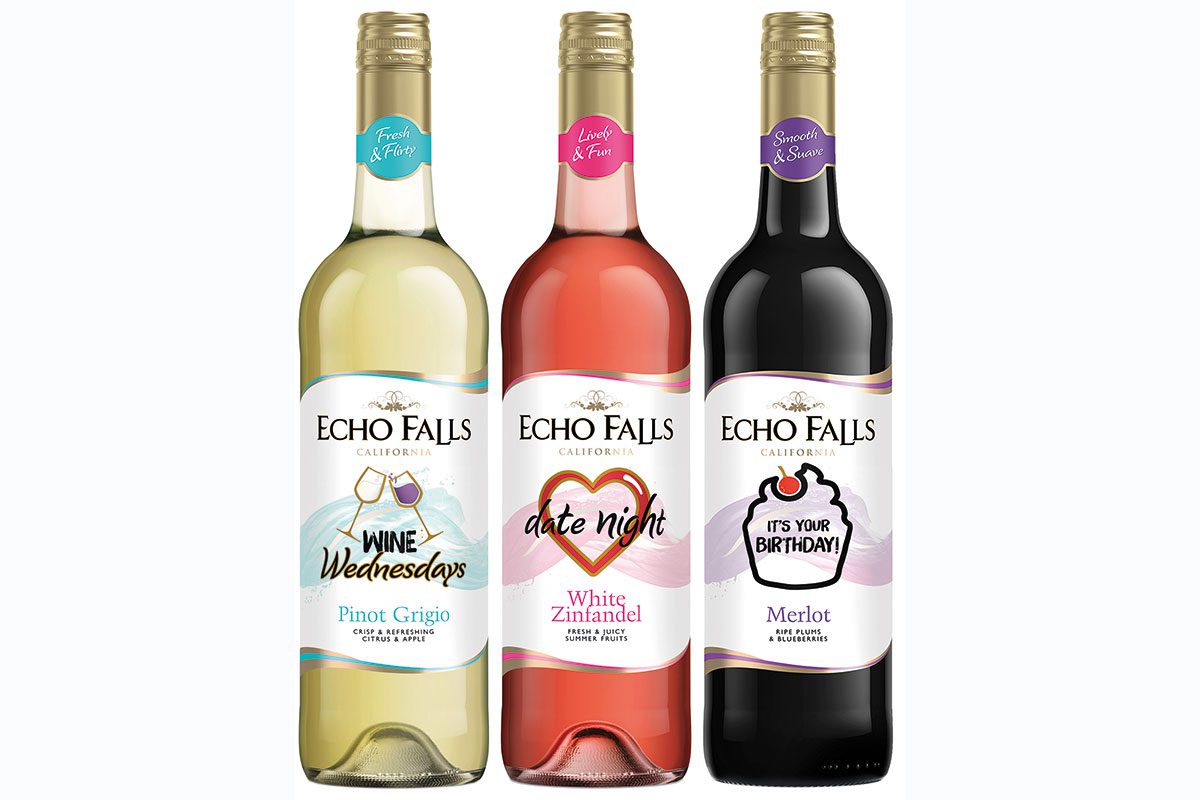 "Having a chilled shelf or unit for the white, rosé, sparkling and even lighter red wines is great for convenience stores as it promotes impulse purchases."
CWF's Straw Hat is currently running a label promotion which gives consumers the chance to win prizes including a £3000 gift card towards a Virgin holiday.
At Accolade, the firm behind Hardys and Echo Falls, category, shopper and insights director, Andrew Nunney, said: "With 19.9% year-on-year growth for the low and no category, it represents a growing £17m profit opportunity for the trade."
To help meet this growing demand, Accolade has launched Hardys Alcohol Free Chardonnay.
In other NPD news, Nunney said the company has launched a rosé wine and gin to its Echo Falls range.
He explained: "The new style joins the best-selling portfolio of wine, fruit fusions and vodka in response to the boom in gin popularity, which is growing at 47.6%.
"Echo Falls spirit fusion is made by blending the brand's rosé wine with a gin infusion and summer fruit flavours, with an ABV of 9%."
Accolade also advised retailers to break up "the wall of wine", to create an easier shopping experience.
Nunney said: "Shoppers need inspiring. The more premium options should be placed higher on the shelf where different tiers of the same brand are listed, for example Hardys VR and Hardys Crest should be directly above each other to encourage shoppers who are looking to trade up."