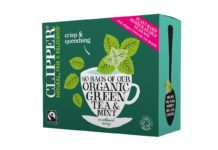 Teatime can now go on for even longer with the new Clipper Teas 80 bag pack from Ecotone UK.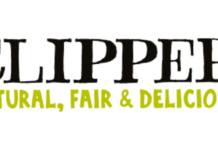 CLIPPER Teas has pledged to support Fairtrade farmers ahead of COP26.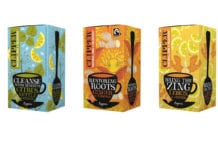 ECOTONE UK is expanding its Clipper Tea range with the addition of three new health-driven flavours.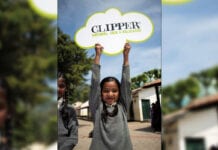 FAIRTRADE Fortnight saw Clipper Teas and the Fairtrade Foundation team up to celebrate the benefits of sustainable tea farming.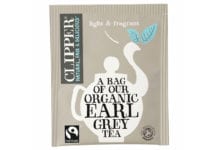 In a bid to improve its environmental credentials, Clipper Teas has released a fully recyclable tea bag envelope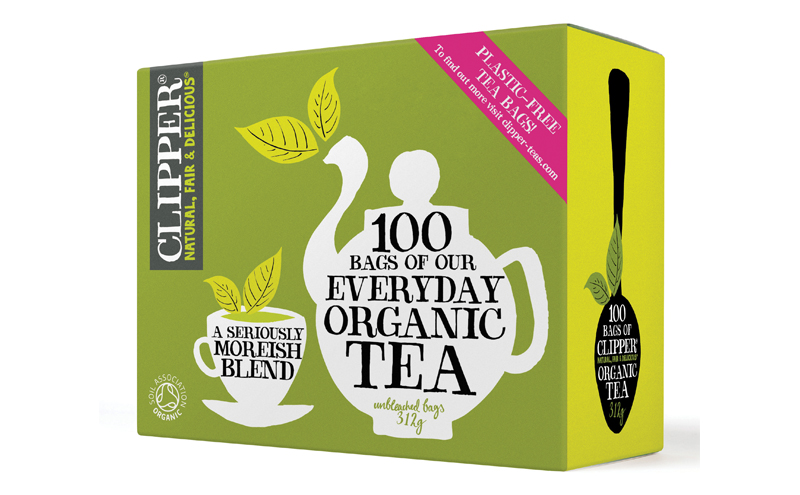 The tea bags are made using a natural plant-based material, a blend of abaca and plant fibres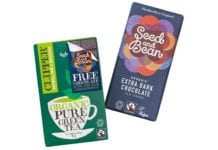 ORGANIC tea brand Clipper Teas has joined forces with chocolate producer Seed and Bean to launch a new large scale on-pack promotion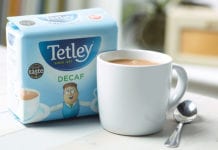 There are big returns to be had from the higher margin products in the healthier sectors of the tea category.