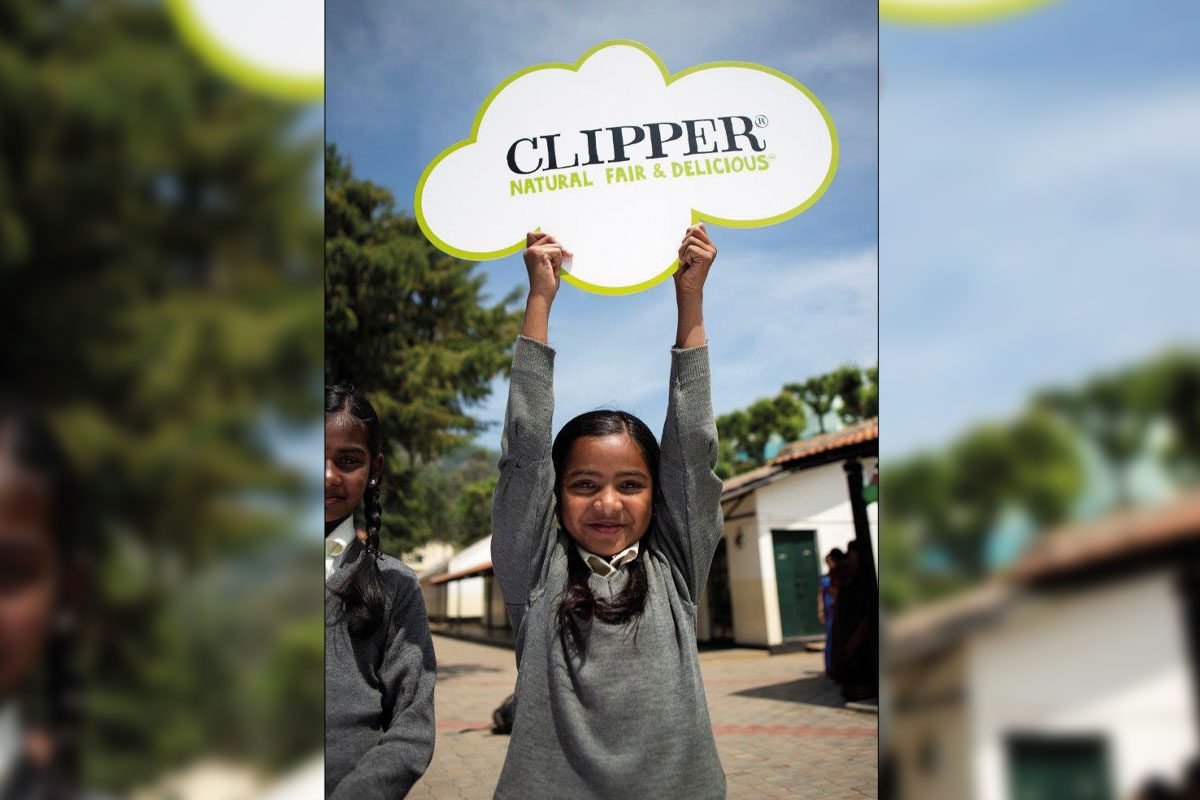 FAIRTRADE Fortnight saw Clipper Teas and the Fairtrade Foundation team up to celebrate the benefits of sustainable tea farming.
The organic tea brand outlined the sustainable farming methods used on its Fairtrade tea estates during a series of online events which ran from 22 February until 7 March. Clipper also discussed the positive effects of sustainable farming on individuals and the planet.
The detrimental effects of climate change on farmers and food supplies were also highlighted during the event.
Caroline Rose, Clipper Teas brand controller at Ecotone UK, said: "We're proud that by having a long-term buying partnership with our tea estates through Fairtrade, our farmers have the confidence to invest in organic and sustainable agriculture.
"This Fairtrade Fortnight and beyond, we want to encourage consumers to brew the right thing and choose tea that not only tastes great, but is also made in harmony with nature and helps to improve the lives of the people who pick it."