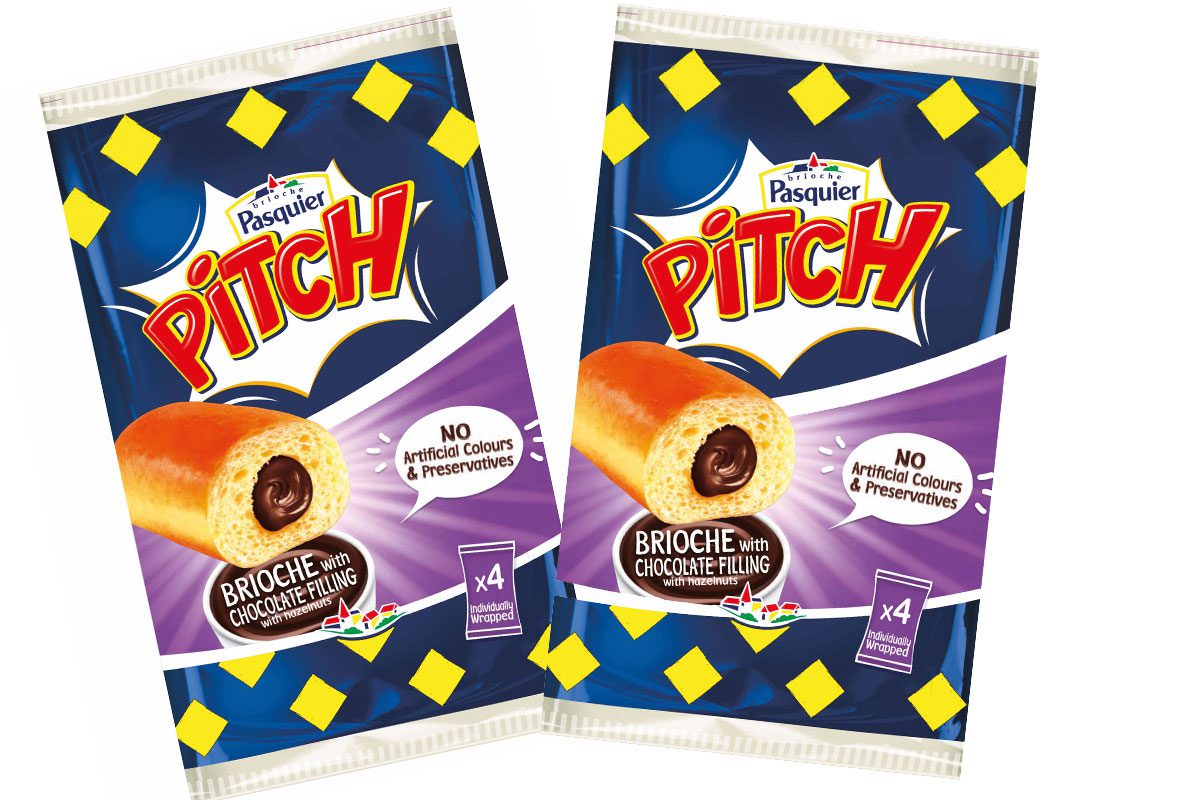 The holidays might seem like they just started, but brands are already planning for the return to school.
Brioche Pasquier is offering a special back to school competition on its packs of Pitch, where prizes include a family trip to Center Parcs.
Customers can instantly see if they have won a prize by entering the code from their Pitch pack on a dedicated website.