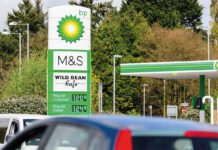 MARKS & Spencer and BP have extended their convenience partnership, with a new deal set to run until 2030.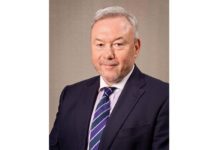 GORDON Balmer, the new chief executive of the Petrol Retailers Association, has taken charge of the organisation at a turbulent time.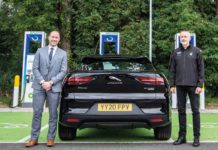 BP has installed two new EV charging points at a service station site on the M8.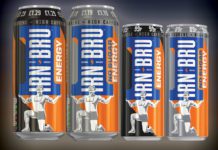 Thousands of consumers are trying Irn-Bru Energy for the first time this month, according to AG Barr, which has launched a new mass sampling campaign for the brand.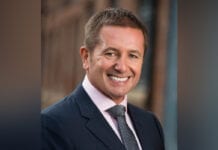 Independent forecourt operator Motor Fuel Group (MGF) has further expanded it's portfolio with the acquisition of seven operational sites and nine new to industry sites (NTI) from BP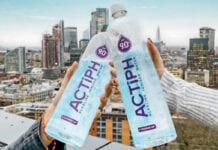 Scottish alkaline water brand Actiph has secured £1m from investors through a crowdfunding campaign.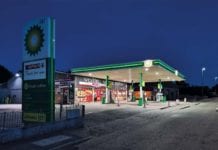 A forecourt in Aberdeen has become the latest site to install Henderson Technology's EDGEPoS EPOS system .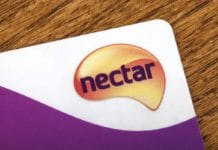 Consumer loyalty programme Nectar has shifted fuel partner from BP to Esso .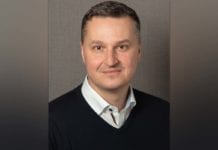 Jet retail business manager Oliver Muller has Scottish ambitions .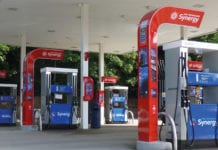 New deal will see multiple operator rebrand over one hundred forecourts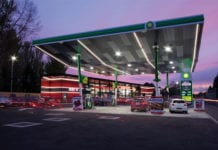 BP has approved Henderson Technology's EDGEPoS EPOS software for its dealers in the UK and globally