Jet retail business manager Oliver Muller has Scottish ambitions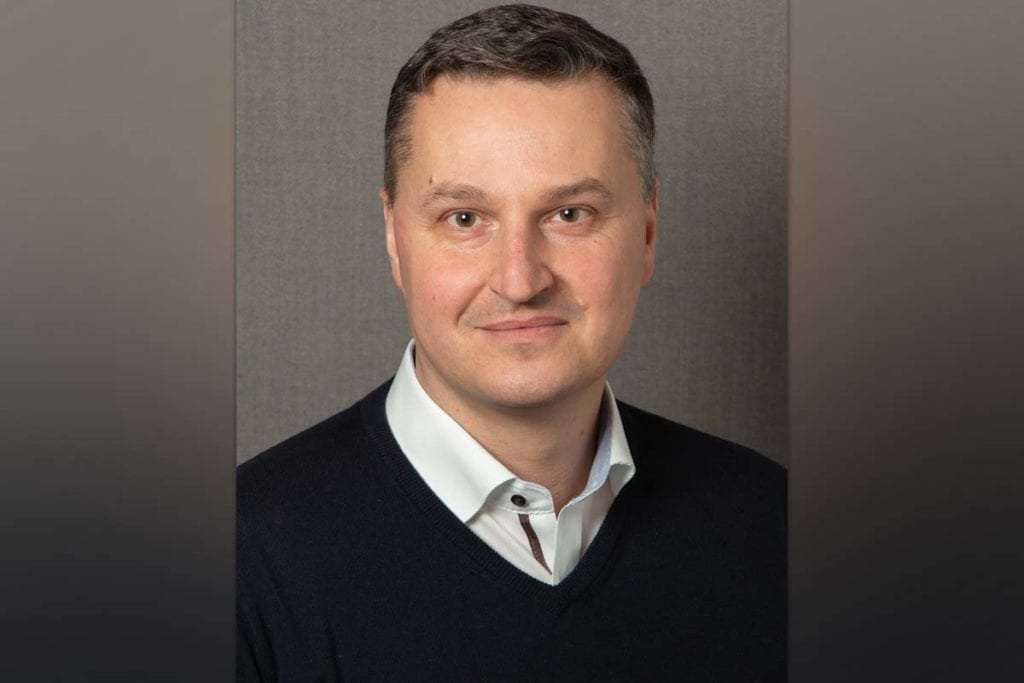 JET has a long-standing heritage in Scotland. Is Scotland still a part of JET's future business plans?
Absolutely. Scotland remains a vital region for us. We now have around 50 independently owned Jet-branded forecourts, spanning from Dumfries in the south to Thurso in the north, and from Kyle of Lochalsh in the west to Duns in the east.
Many people don't realise just how strong the Jet brand is in central and southern Scotland – with more regional dealer sites than Shell, BP or Esso.
Dealer retention is one of our top priorities. Many of our Scottish forecourts have been with us for over 25 years.
Other than your network of independent dealers, who else does Phillips 66 Limited supply in Scotland?
Phillips 66 Limited is a major supplier of fuel in Scotland, supplying over 1bn litres of fuel to its Scottish customers in 2018 alone.
Our customers include other oil companies, hypermarkets, most major resellers, a number of commercial and marine customers, as well as JET-branded independent dealers, of course.
Is there a particular region of Scotland where you will focus your growth efforts over the coming years?
We're actively looking to grow across mainland Scotland – in the Central Belt where we have a strong supply position and a long-term brand heritage, and across the north where, whilst we are a newer brand, we are backed by supply from our Humber Refinery.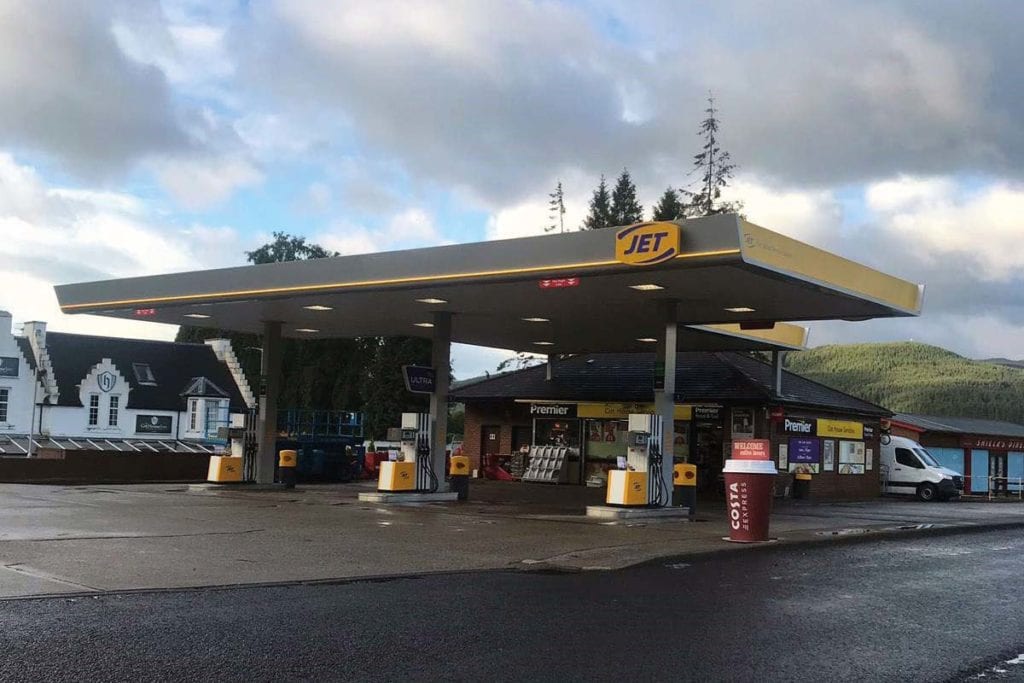 The Scottish fuel retailing industry is renowned for being very competitive. Where does JET stand when it comes to fuel pricing?
An independent industry website routinely shows Jet to be one of the lowest priced brands after the hypermarkets. This not only helps to attract consumers to Jet sites but is also a good indicator of the competitive prices we offer to our dealers.
Earlier this year you unveiled a new image prototype at one of your company-owned sites. Could you tell us a bit more about the rationale behind the new image?
We've developed the new design in response to dealer and consumer feedback. We've made a lot of improvements to the existing image: including an angled canopy with additional LED lighting, clearer signage, branded premium fuels, and an innovative pole sign, with clear pricing of all products.
We set out to create a modern and inviting environment and offer a fresh, contemporary look that is still distinctively Jet. And, I'm delighted to say I'm confident we've achieved this that based on the feedback at the sites taking part in our new prototype pilot, including Jet Cot House Services in Dunoon.
Once the pilot is complete, we will begin rolling the new image out to the rest of the network.
What prompted you to change the JET site image now?
The new image prototype is just one of the ways in which we are strengthening our brand and our dealer proposition. By reimaging our forecourts, we are supporting our dealers to better compete in today's challenging fuel market.
Along with the new prototype, we are investing heavily in new programmes and initiatives to set exemplary standards across all of our existing sites and any new forecourts that join our network.
Our Proud To Be Jet service and standards programme, for example, has been developed giving top scoring sites the chance to secure fuel credits. And we're in the process of rolling out our new dual Jet Ultra range of premium fuels to our Scottish dealers over the coming months.
Our goal is to have the best forecourts in the industry. We believe we can achieve this, and promote a great consumer experience, with the highest levels of safety, and a consistent set of site standards across all Jet forecourts.
Security of supply remains a hot topic in the fuel retailing industry throughout the UK, but perhaps even more so in Scotland. What can JET offer its customers in this regard?
We are in a very strong position when it comes to offering our customers security of supply. We remain Scotland's only branded dealer supplier with our own UK refinery, the Humber Refinery in North Lincolnshire.