Gordon Balmer in the driving seat at PRA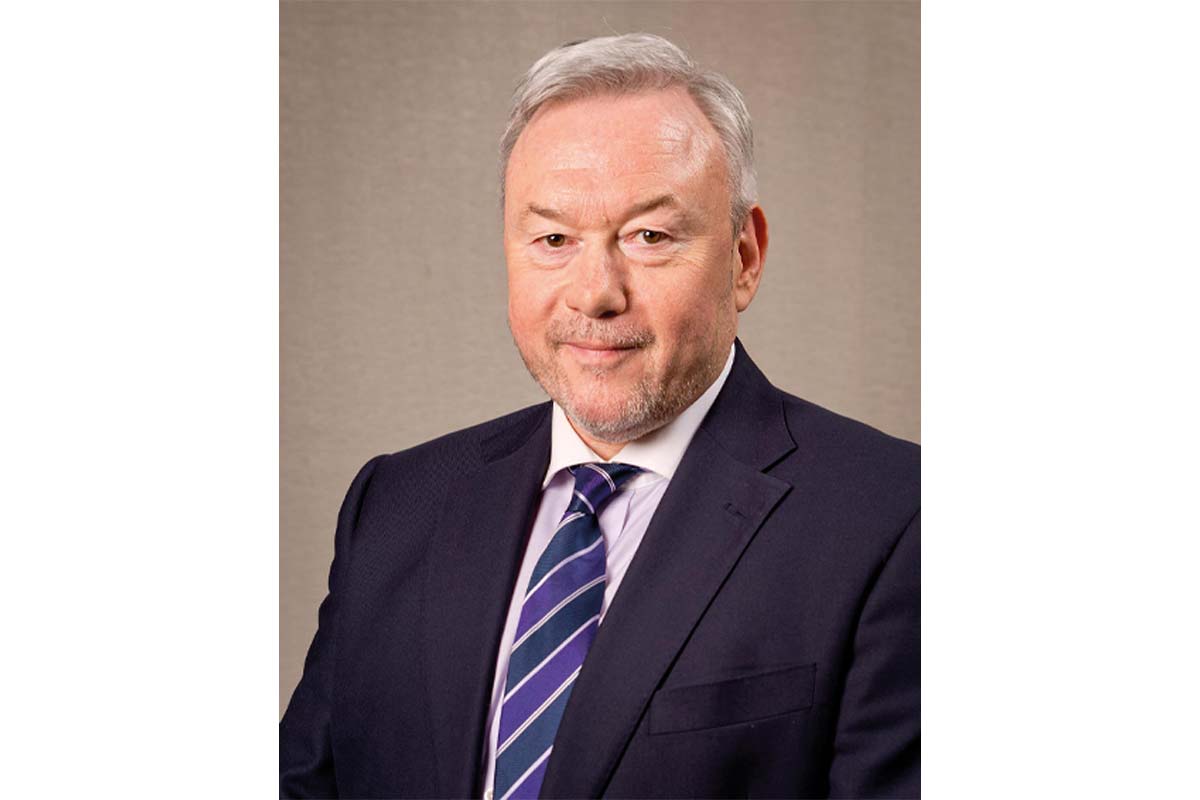 GORDON Balmer, the new chief executive of the Petrol Retailers Association, has taken charge of the organisation at a turbulent time.
The pandemic continues to create instability in fuel demand, while also shaking up category trends for the increasingly important convenience retailing side of the filling station business.
Taking the reins of a trade association representing 1,000 members across roughly 3,000 sites in the UK would be a challenge in anyone's book – but Balmer has a deep well of experience to draw from.
Doubtless a familiar face to many forecourt retailers, Balmer – who most recently served as the PRA's commercial manager – got his start in fuel retailing when he joined BP in December 1979.
Over the course of his 31 year career with BP, Balmer has seen just about everything. He has handled major customers like London Buses and British Telecom, managed BP's multi-billion pound fuel card business, led major European IT projects for fuel systems and travelled across the globe to review prospective suppliers.
In that time, Balmer has also seen major events and crises affect the fuel market, including two Gulf wars, the fuel blockades and subsequent panic buying of autumn 2000, and 9/11.
The Covid pandemic ranks right up there in terms of disruption, according to Balmer.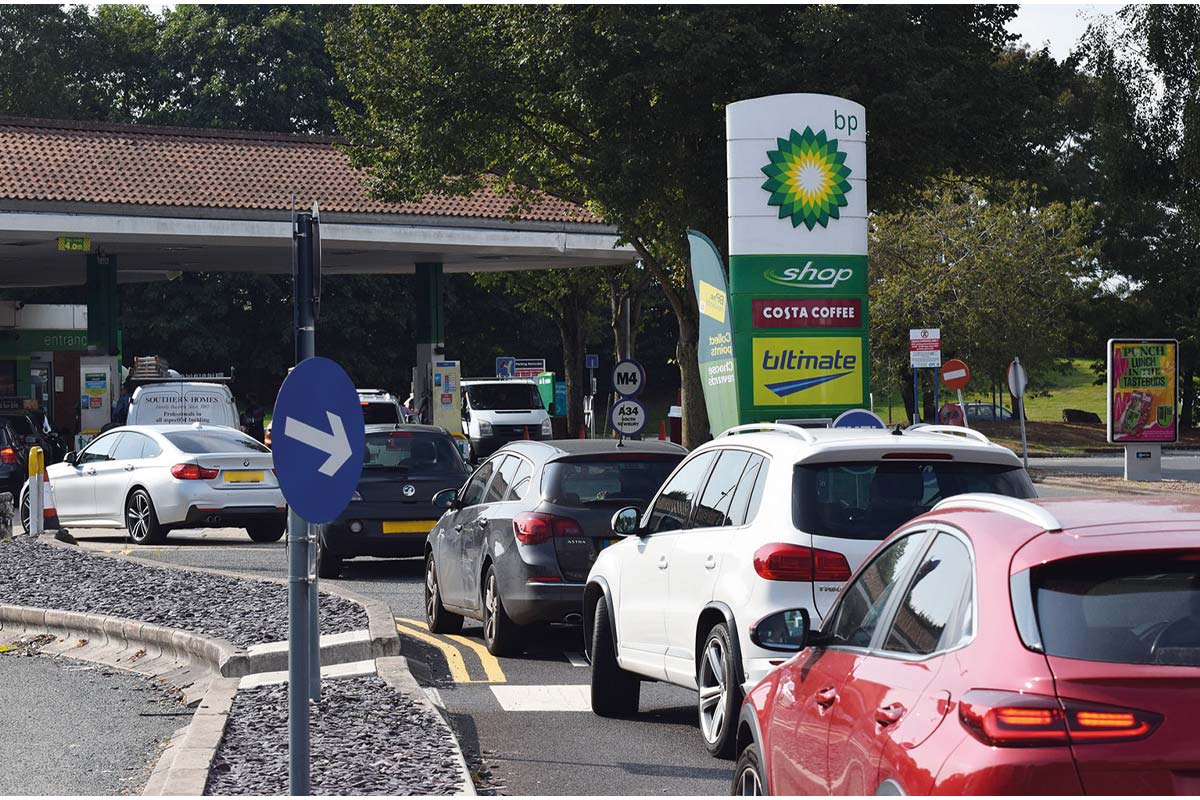 "Obviously 9/11 was a watershed moment for civilization, and obviously that impacts on oil and everything else, but the pandemic has been longer lived and more focused.
"In this country we've also got retailers on the frontline. We are one of the few sectors that were allowed to remain open, and played an important part in supplying communities with food and fuel," he said.
Despite being recognised as key workers, applause for forecourt retailers has been muted in some quarters recently, thanks to headlines describing a fuel crisis last year – and now, high prices at the pumps.
As far as last year's fuel availability goes, Balmer reckons the issue was exaggerated by media outlets.
"There's never been a problem with supply, it was a problem with drivers and it was being managed.
"Looking at the latest numbers, stock levels are around 50%, which is about where they should be, if not slightly higher," he said.
And as for those complaining that forecourt retailers are currently extracting too much margin at the pumps, Balmer said the reality is that it is a necessary response to market conditions.
"Obviously we've got reduced sales now. In December, it was around 90% but it tailed off to about 78% during the last week of December.
"The latest figures for the week over Christmas, it was 60% of the pre-pandemic volume," he said.
Reduced demand for fuel – driven by pandemic restrictions including an increase in working from home – is just one factor pushing fuel prices higher than motorists might like, as Balmer explained.
"I can only speak on behalf of the independents, which is 35% market share.
"The first thing is, we've not seen the same level of competitive pricing that we had previously from supermarkets.
"The second is for the independent retailer, we've been hit by two things. Firstly, slowdown in demand, which I've mentioned, and secondly, an increase in costs. The cost of electricity for our members has gone up about 70%," he said.
There are, of course, more issues affecting forecourt retailers than rising prices at the pumps. Balmer's brief also sees him representing fuel retailers in government discussions, including those concerning the alternative fuels set to play a much bigger role on Britain's roads.
The Scottish Government is committed to phasing out the sale of new petrol and diesel cars and vans by 2030, with equally ambitious targets also coming out of Westminster.
Nobody worth taking seriously denies the need to cut carbon emissions to tackle climate change, but Balmer did warn that the governments in both London and Edinburgh will need to do more on electric charging infrastructure if they're to turn sustainability dreams into reality.
"We're supposed to be putting in around 700 charging points per day, we're behind on that target.
"I think there's a huge amount of scepticism among the general public. If I buy one of these things, is there a decent charging network?," he said.
Increasing the number of charging points at forecourts across the UK is an obvious way to improve the network, but the economic case for business owners is not necessarily there at the moment, according to Balmer.
The PRA chief executive said the government must take steps to improve the business case for forecourt retailers to invest in charging infrastructure, such as relaxing business rates for green investment, if it wants to achieve its climate goals.
"The issue is that on a conventional forecourt, you've got to have the space. Secondly, you've got to look at the type of charging point – is it a rapid charger or an ultra rapid charger.
"If it's an ultra rapid charger, you've got to connect it to a substation. We've had some members that have been quoted £900 a metre to do the civil work to cable it up to a substation.
"Now when you look at the cost of a rapid charger, that's typically £40,000 to £50,000.
"Then you've got to give up a parking space or two and you've got the cost of electricity; you've got to sell an awful lot of coffees and sandwiches to make a business case," he said.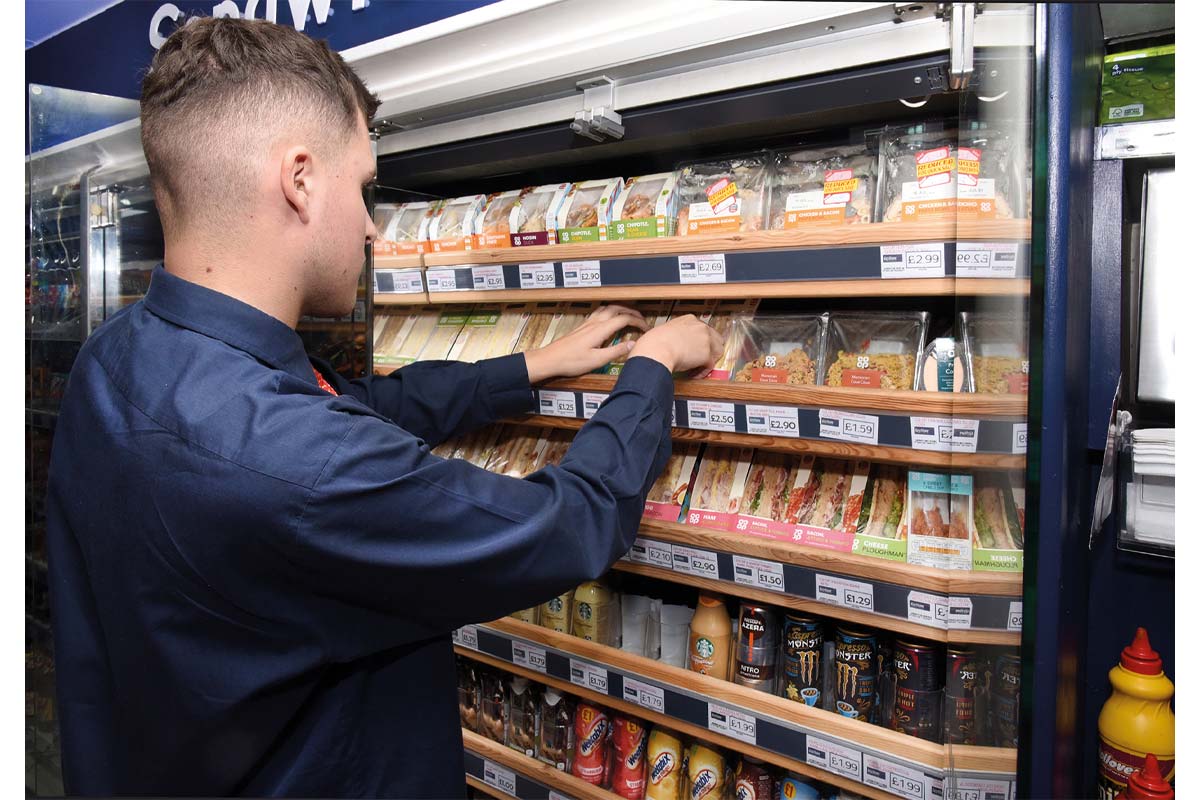 Whether the government steps up to support those retailers introducing alternative fuel infrastructure or not, it's clear that the forecourt of the future will be a different proposition.
Diversification will be key to success in the years to come, according to Balmer, who said retailers should increasingly seek profitability beyond the pumps.
"I'd focus far more on my non-fuel sales. I'd look at the types of food offering that I've got for the community. I'd look at whether I could put a Post Office in and certainly look at putting in an automated car wash or even a jet wash, because there's far more money to be made out of those than there is out of charging at the moment.
"Years ago if you actually look at a commercial forecourt, probably 25% was on non fuel and that was cigarettes, confectionery and fizzy drinks primarily – now it's 50/50 probably and in certain sites it's even less than that in terms of fuel," he said.
Forecourt retailers may face challenges as the nature of the business continues to evolve, but in general terms the sector seems to be in rude health.
Balmer noted that only six forecourts dropped out of the UK's filling station network over the last year – a clear indicator of stability in the market.
Stable trading conditions are welcome, but they don't come about by accident. Strong representation is one of the key benefits of joining the PRA, Balmer said, with the association working to protect and communicate the interests of its members to law makers and the general public.
Other benefits include a wealth of help and advice, on subjects ranging from technical issues to alcohol licences, as well as discounts on services including training, banking and insurance.
The PRA also frequently runs events across the UK, including in Scotland, to keep forecourt retailers up to date on the latest developments in the sector, and provide an opportunity for networking.