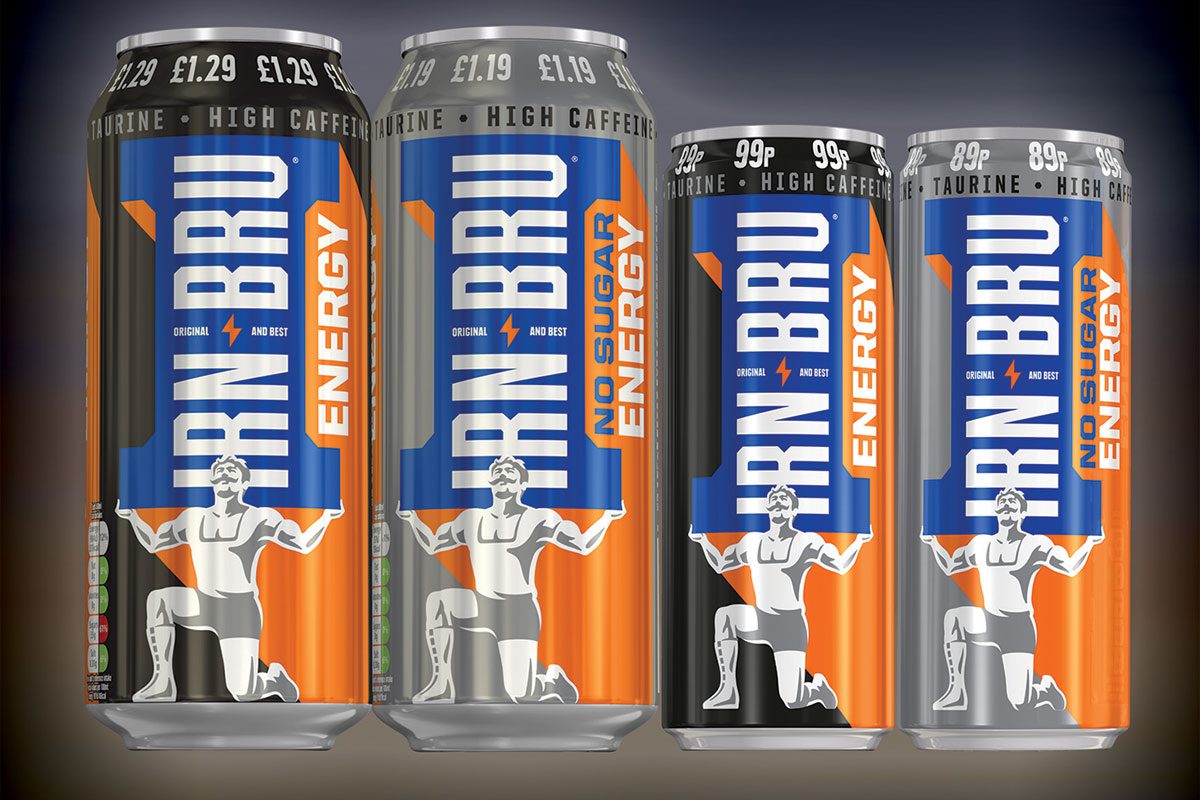 THOUSANDS of consumers are trying Irn-Bru Energy for the first time this month, according to AG Barr, which has launched a new mass sampling campaign for the brand.

Launched last month, the campaign is set to put 200,000 cans of the energy drink into the hands of Scottish consumers.
The sampling activity is being targeted at shoppers through digital voucher firm i-movo as well as workplace sampling.
Irn-Bru Energy has also been popping up on campuses across Scotland, with samples in university and college fridges, campus accommodation sampling, and sponsorship of Freshers festivals.
Retailers have also been getting in on the act, with AG Barr running activity through Asda, BP, Co-op, McColls, Morrisons, Sainsbury's Superdrug, Tesco and WH Smith.
Adrian Troy, marketing director at AG Barr, said: "We know that energy is a buoyant and fast-growing sector of the soft drinks market but shoppers need to see more choice and exciting flavours to keep them engaged. Irn-Bru has a loyal fanbase already, and retailers that stock both 330ml and 500ml Irn-Bru Energy cans are seeing +70% growth in sales."