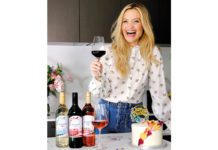 TREASURY Wine Estates has been celebrating wine brand Blossom Hill's 30th birthday in style with a major consumer campaign.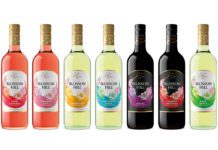 Design targets younger audiences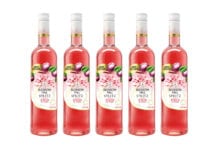 Blossom Hill Rhubarb & Plum Spritz is the latest variant to join the brands sparkling wine portfolio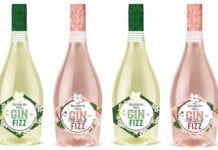 Treasury Wine Estates hopes to tap into gin's popularity with its newest release: Blossom Hill Gin Fizz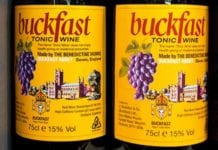 Convenience hit WHILE virtually all of the other top-selling alcohol brands in the Scottish off-trade can be slotted into one category or another, Buckfast is...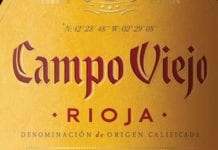 Rise and fall IS Scotland a wine-loving country? Well, of all the categories we have studied in our most valuable off-trade brands analysis wine is...