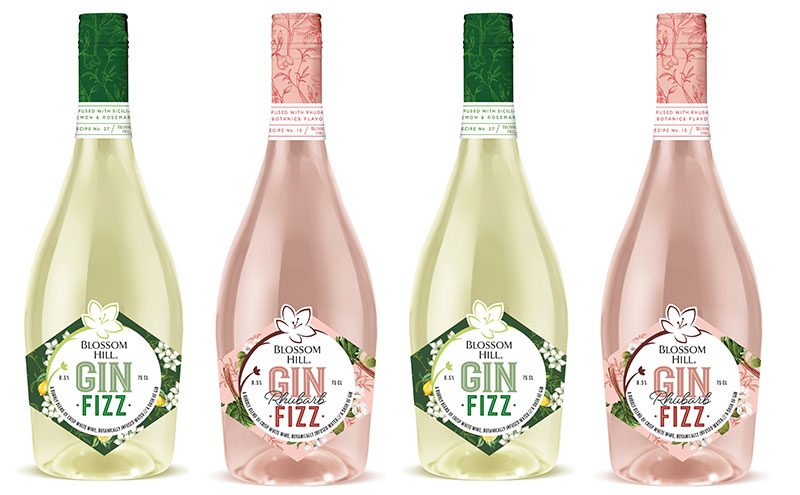 GIN has been one of the biggest success stories of the off trade in recent years, with manufacturers continually seeking new ways to appeal to gin-loving consumers.
Treasury Wine Estates hopes that it has it cracked with its newest release: Blossom Hill Gin Fizz.
A blend of sparkling white wine, botanical infused water and a dash of gin, the 8.5% ABV Gin Fizz only needs to be served with ice and a simple garnish.
It is available in two flavours, Lemon & Rosemary and Rhubarb, and should be ranged in the sparkling wine bay.
Bo Jakubenko, global marketing manager at brand owner Treasury Wine Estates, said: "With its delicious, refreshing taste, coupled with the convenience of simply pouring it over ice, we're confident Gin Fizz will prove successful with consumers."
Each 75cl bottle has an RRP of £9.