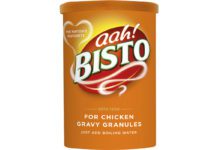 Easter is an important time of the year for roast dinners, with consumers keen to enjoy a home-cooked meal with their families, according to various analysts.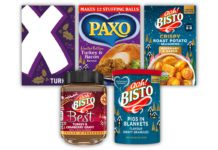 Leading producer Premier Foods has expanded its range with seasonal limited-edition items across its Bisto, Oxo and Paxo brands.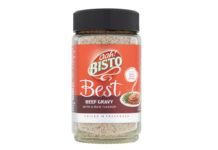 Convenience stores could play an oversized role in celebrations this Christmas, according to Premier Foods.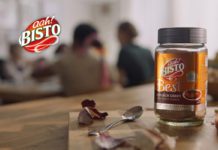 Bisto is back on the small screen for the first time in six years, thanks to a new marketing investment in the brand.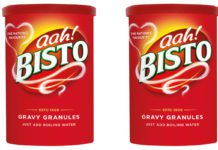 PREMIER Foods is doing its bit to reduce packaging waste with the launch of Bisto in a new, shorter tub.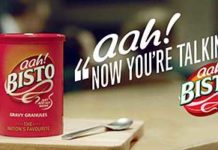 PREMIER Foods' brands Bisto and Oxo are being backed by a £3.4m push designed to remind consumers about the benefits of a home-cooked meal....