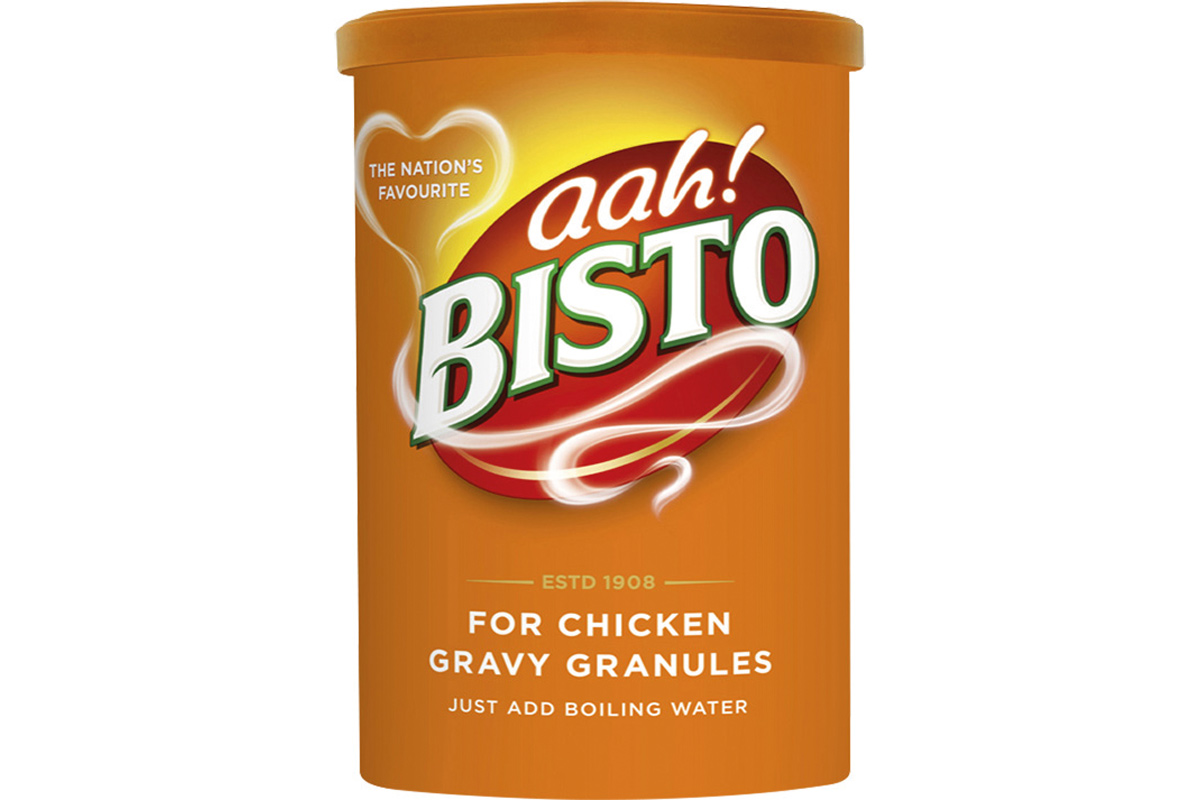 EASTER is an important time of the year for roast dinners, with consumers keen to enjoy a home-cooked meal with their families, according to various analysts.
And Premier Foods says retailers should highlight key elements of the occasion with a variety of Bisto and Paxo items.
The rising cost of living was the main concern for 84% of consumers last Easter, claimed Two Ears One Mouth, and Premier Foods reckon this will still be the case this year.
Kantar research also points to consumers increasingly choosing roast dinners when looking for a meal to treat themselves and family.
Premier Foods chief marketing officer Yilmaz Erceyes said: "Value will be a key consideration for shoppers who are looking to mark the occasion with a traditional roast and cooking it at home to reduce spend.
"Retailers should highlight the key components of the meal with the Bisto and Paxo core ranges.
"These offer value but also familiarity to consumers looking to celebrate with brands that they trust for the special occasion."