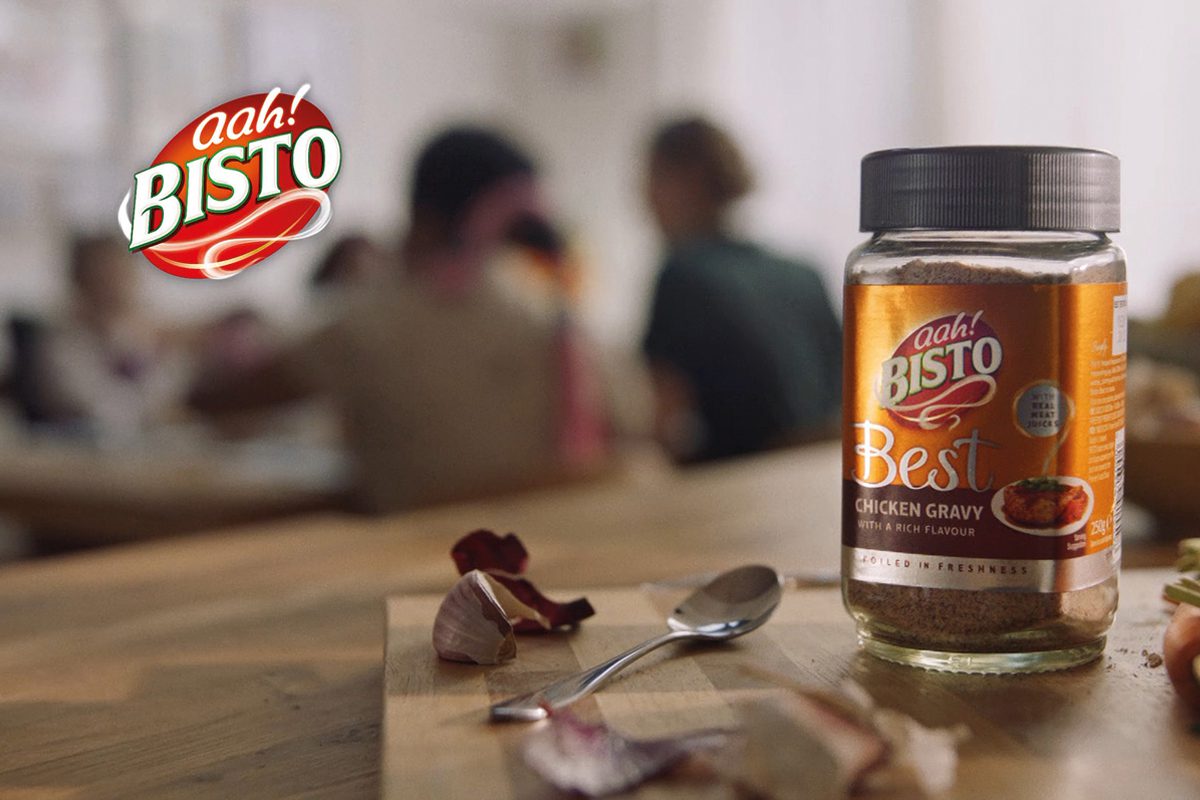 BISTO is back on the small screen for the first time in six years, thanks to a new marketing investment in the brand.
The Premier Foods gravy brand is the subject of a £4 million marketing spend that will see it appear on TV until March 2022.
Bisto's new advert is aimed at younger consumers and families. The ad shows viewers the lifetime of two best friends sharing meals together, topped with lashings of Bisto.
Savan Sabharwal, marketing controller for Bisto at Premier Foods, said: "Our latest campaign will help us to continue to strengthen brand perceptions among new and exisiting shoppers, whilst delivering relevancy and consideration of Bisto Best for a broader range of meals, particularly among a new generation of gravy consumers.
"Now is the ideal time to do just this, with Christmas this year set to be extra special."