Circularity Scotland appoints Biffa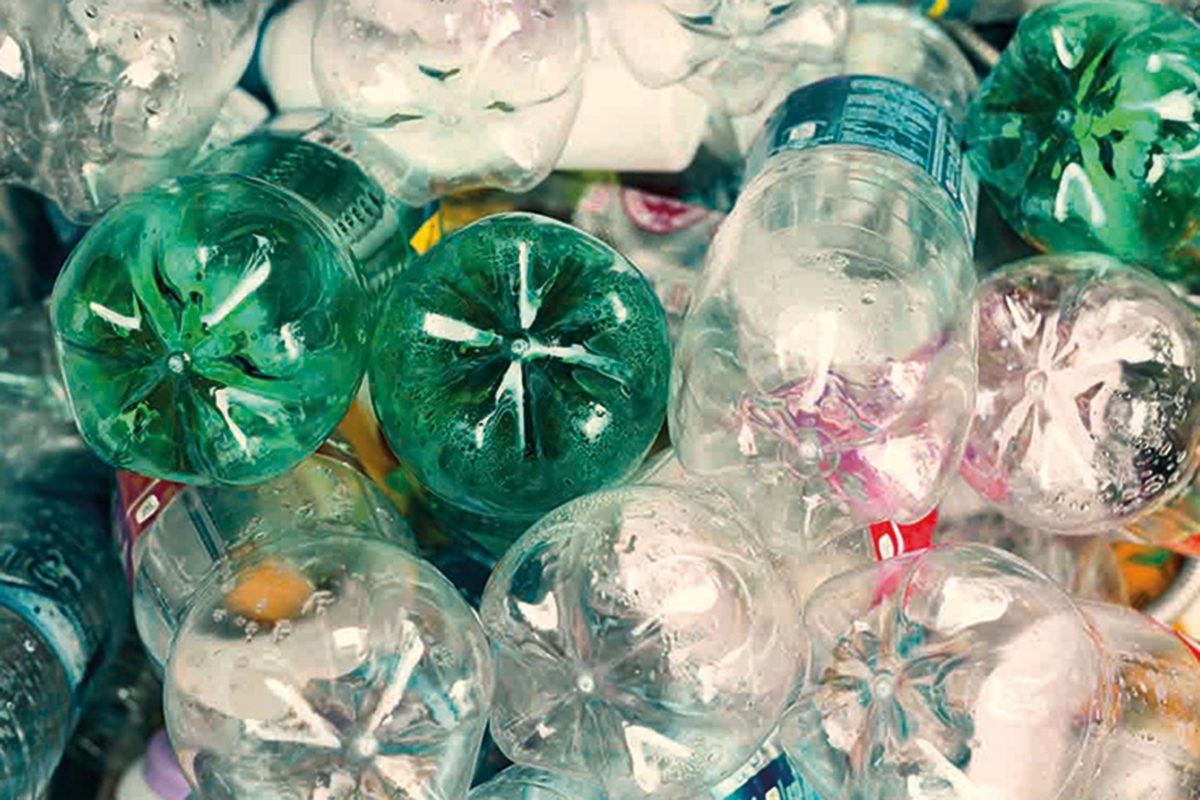 DEPOSIT return scheme administrator Circularity Scotland has appointed Biffa, the waste management firm, as the official logistics provider for DRS.
When DRS goes live, Biffa will be tasked with collecting containers included in the scheme.
The waste management firm will also be in charge of managing the bulking and counting centres that will process the containers.
Biffa's appointment is expected to create around 500 jobs in Scotland across collection, sorting and counting.
Appointing a waste management firm is the latest milestone in the development of DRS, following May's announcement that Circularity Scotland had secured an £18m investment from the Scottish National Investment Bank and Bank of Scotland to support the initial set-up phase of the scheme.
David Harris, chief executive of Circularity Scotland, said: "The DRS scheme is a key part of Scotland's move to a circular economy. It is one of the most significant environmental infrastructure projects ever introduced in the UK and the most comprehensive deposit return scheme anywhere in the world.
"As scheme administrator, Circularity Scotland is working at pace to ensure that the scheme runs effectively and efficiently, and at as low a cost as possible, from August 2023."
Michael Topham, Biffa chief executive, said: "We're delighted to have been appointed to provide logistics, sorting and counting services for Scotland's landmark Deposit Return Scheme.
"This appointment is testament to the strength of Biffa's reputation as a sustainable waste management provider to complex markets, our extensive capabilities and world leading recycling infrastructure."
• Scotland's deposit return scheme is scheduled to go live on 16 August 2023.