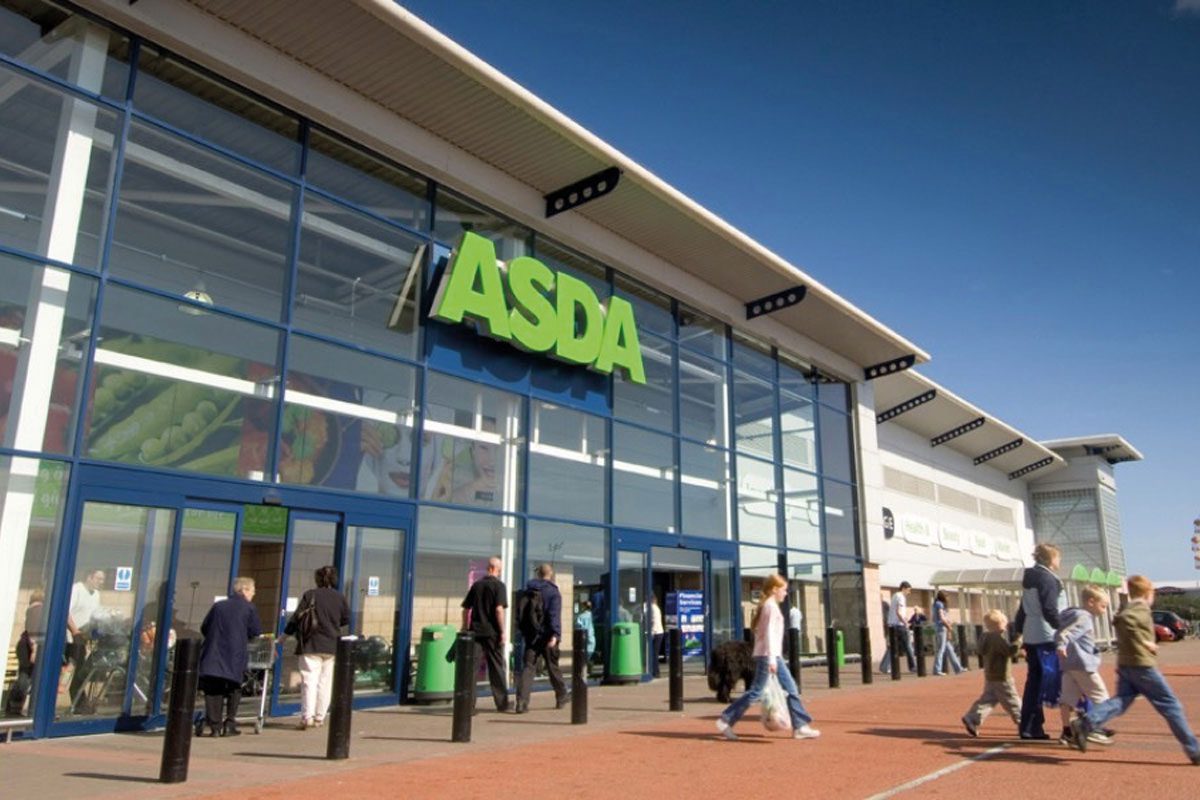 ASDA has announced that children across Scotland will be able to eat for £1 at any time of day in its cafés this summer.
The initiative is available seven days per week, with no minimum adult spend required.
Asda's Kids Eat for £1 initiative is available all day, every day until the 4th September in Scotland, as long as the café is open and dependent on the store, a hot meal or cold meal, or both, will be on offer.
The initiative applies to children aged 16 and under.
Baby food is also available as part of the initiative, with Asda offering a free pouch of Ella's Kitchen baby food (70g pouch) in its cafés.
An Asda spokesperson said: "We know that families can find the summer holidays tough and our customers are telling us that this year more than ever, they're concerned about holiday hunger.
"With that in mind, we are so pleased to be able to offer children's meals for just £1, with no minimum adult spend, to ensure that those who would normally rely on a school meal aren't left without."
Asda's Kids Eat for £1 initiative has been launched as many shoppers face increasing financial pressures.
The supermarket's own income tracker revealed that household discretionary spending suffered a drop of £41.94 a week – equivalent to £167.76 per month.
Discretionary income for the average UK household fell for the seventh consecutive month.