SWISS vegan chocolate brand Fellow Creatures has secured UK-wide listings in time for Christmas.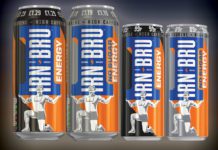 Thousands of consumers are trying Irn-Bru Energy for the first time this month, according to AG Barr, which has launched a new mass sampling campaign for the brand.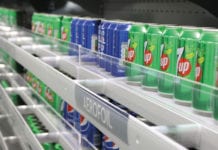 Retailer rolls out cutting edge refrigeration to cut energy output .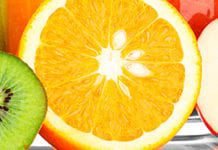 THERE are still juicy profits to be squeezed out of thirsty consumers' love of refreshment, especially during hot weather. That's the juices industry's view, with...