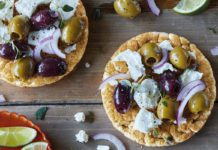 Rice cake brand Kallø has launched two new flavours in its range of lentil and pea-based cakes, Veggie Cakes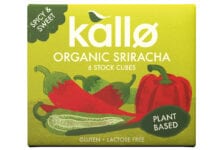 Organic stocks and rice cake brand Kallo has expanded its range of organic plant-based stock cubes with two new flavours, Umami and Sriracha.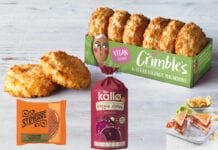 With the focus on public health for much of 2020, consumers have started taking more interest in their personal health, according to Bryan Martins, category manager at Wessanen UK.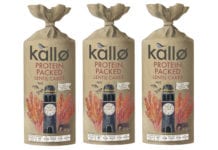 WESSANEN UK has launched a new lentil-based rice and corn cake under its Kallo natural food brand.
POPCORN and rice-based treats are said to be achieving substantial sales growth. Propercorn reckons it now sells 1m packs a month, and the...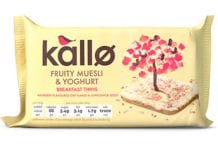 RICE and corn cake brand, Kallo, has revamped its range with new ingredients and snack products. It is targeting the breakfast on-the-go market with...