Brands weigh in on lockdown trends and their effects on the big night in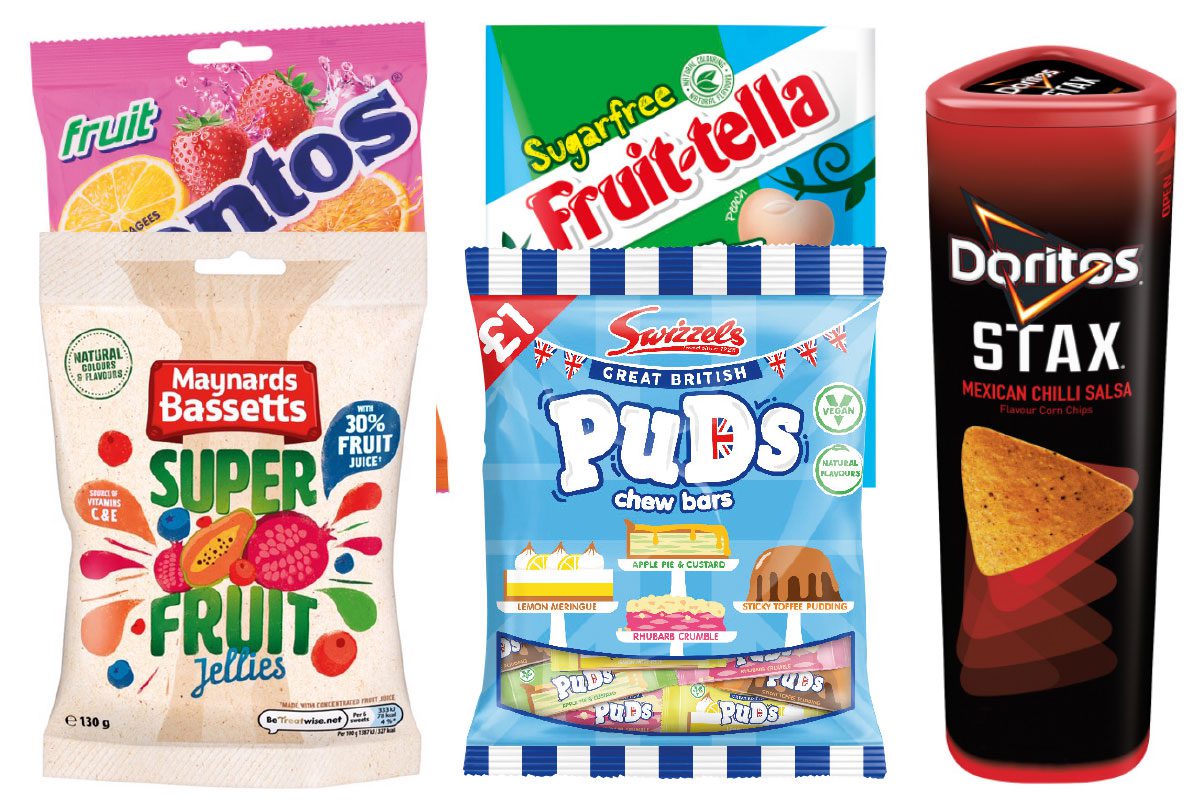 LOCKDOWN led to some big changes in consumer behaviour, with delivery services booming and many convenience stores experiencing unprecedented sales increases.
One major change has been the forced adoption of celebrating at home. The on-trade may be slowly returning, but nights out are still lagging behind, which makes the big night in more important than ever.
• Matt Goddard, wholesale trading director at Pepsico, the firm behind Walkers, explained how shoppers have been behaving "very differently" since the start of lockdown.
"We've seen a trend towards people shopping more locally and more frequently.
"The traditional basket of a convenience retailer has changed, with single-serve products declining, but sharing and multi-packs increasing – particularly as more shoppers look to enjoy a night in.
"Shoppers are now expecting convenience retailers to stock products that previously would have been purchased as part of a larger weekly grocery shop," he said.
Goddard highlighted the increase in family gatherings within the household, and the knock-on effect this has on the performance of crisps and snacks.
To help retailers capitalise on this opportunity, Goddard said Walkers has joined forces with Uber Eats. Through the partnership, retailers who sign up to use the Uber Eats app through a referral from Pepsico will pay no sign-up fee.
"By boosting retailers' distribution capabilities through our Uber Eats partnership, we have helped shoppers get their hands on the brands they love and trust.
"Both Walkers and Doritos have seen beneficial performance from the additional convenience distribution through Uber Eats, with 188% and 189% increases in sales respectively," he said.
The traditional basket of a convenience retailer has changed, with single-serve products declining.
• Mark Walker, sales director at Swizzels, also suggested consumer spending more time at home has helped category performance in convenience.
Walker said the big night in trend "shows no signs of slowing down," with sugar confectionery particularly well poised to capitalise on this trend.
"Sugar confectionery is very important in the big night in category with sales of sharing treats on the increase.
"Hanging bags are performing extremely well in the sugar confectionery category, having grown by nearly £100m in the past 2 years and now accounting for 50% of total sugar confectionery sales so it's important to stock a variety of such products from best-selling brands in order to boost sales," he said.
• Hanging bags and other sharing formats have been high on the agenda at Mondelez, with trade communications manager Susan Nash noting that these packs really shine when people gather together at home.
"52% of all confectionery occasions take place with other people present, so having a range of premium sharing formats is key to maximising this opportunity and encouraging trade-up.
"Chocolate sharing formats, like bags and tablets, are an important part of a retailers' range. In fact, bags are the fastest growing standard chocolate segment. Mondelez' popular sharing bags are growing by 4%, driven by Cadbury and premium brand Green & Black's," she said.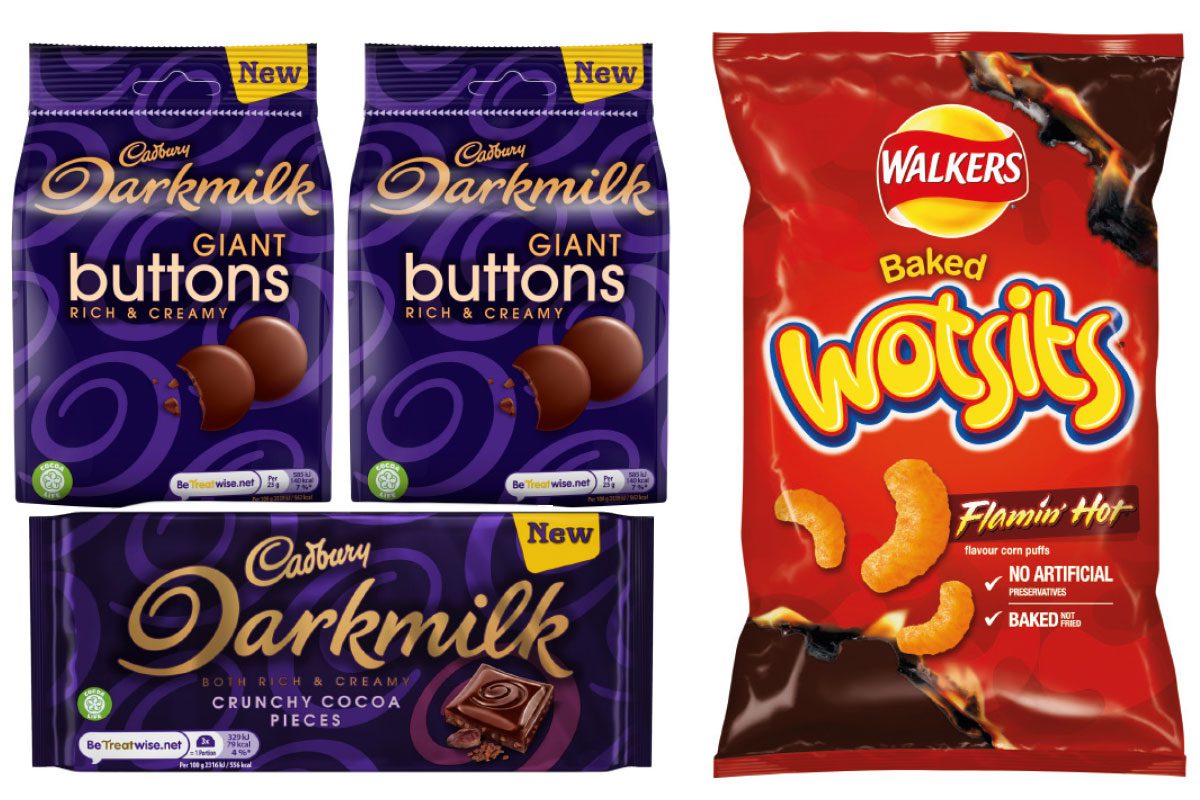 • Mark Roberts, trade marketing manager at Perfetti Van Melle, echoed his industry colleagues' views on how lockdown has affected consumer shopping habits.
In particular, Roberts highlighted how coronavirus restrictions led to a reduction in impulse purchases, while suggesting established brands may be best placed to make the most of the new normal.
"With fewer people impulse shopping as they are moving about less and switching to weekly shops, often buying for a household rather than just themselves, it's a time we can concentrate on raising average basket spends, and driving new shoppers to the category.
"We've seen an additional 503 million weekly meal occasions as a result of covid-19, with an additional £146m spent on snacking.
"Trusted brands such as Fruittella and Chupa Chups are in a strong position to recruit new interest, as they are instantly recognisable on shelf, and appeal to or remind people of their favourite childhood treats.
"There are more at-home snacking occasions now, and sharing opportunities from family movie nights to grazing snacks options in the evenings," he said.