Competition rules have been relaxed for the grocery sector but, ironically, risks may have increased. The sector in Scotland should also bear in mind the heightened scrutiny expected from the considerably increased presence of the CMA in Edinburgh.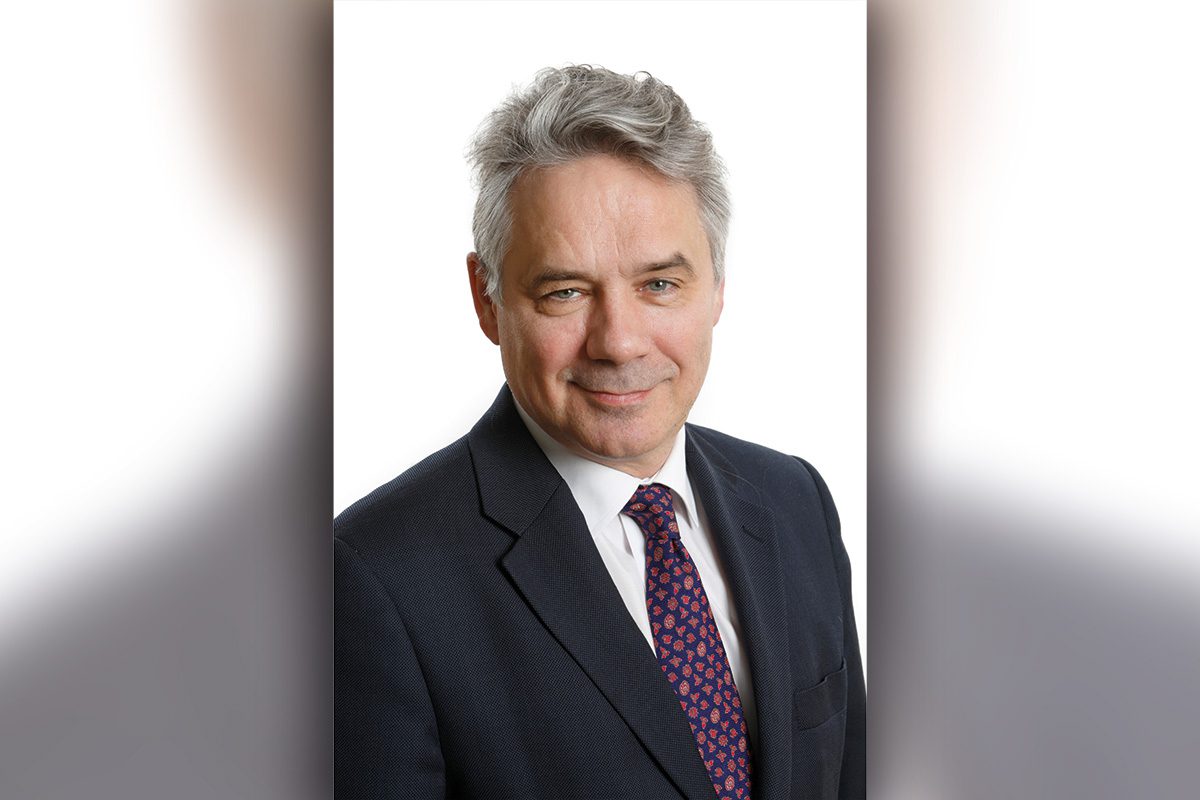 by Michael Dean
Michael Dean is a partner at Dentons.
michael.dean@dentons.com
So what are the relaxations?
The UK Government has issued regulations for the grocery sector in the form of the Competition Act (Groceries) (Coronavirus) (Public Policy Exclusion) Order 2020.
All direct and indirect suppliers, retailers and logistics suppliers are permitted to coordinate on a range of issues such as stock shortages, ranges stocked, limits on individual purchases, opening time, availability of delivery slots for the vulnerable or for critical workers, on capacity for storage, transport and availability of employee resource.
Coordination and exchanges of information which normally might be expected to lead to fines, possible criminal proceedings and collective damages actions from consumer groups, are permitted provided the conditions of the Order are satisfied.
What are the conditions to benefit from this permissive regime?
Firstly, it applies only to certain products (food, drink, pharmaceuticals (not prescriptions), pet food, cleaning products, toiletries and household goods). A range of other products are specifically excluded.
For those excluded products, the law applies in full but CMA guidance on its approach to enforcement and what cooperation might be justifiable, could be of some comfort.
Secondly, the purpose must be to prevent or mitigate disruption to supplies in any part of the UK caused by a reason related to the coronavirus. Even making that assessment might involve a judgement call. If made in good faith, but regarded as wrong in hindsight, the CMA is likely to be forgiving, though the protection of the Order may be lost as regards damages actions.
Thirdly, any such agreement must be notified to the Secretary of State within 14 days of its date to be placed on a register. For arrangements before 28 March (the date the Order came into force), the parties had two weeks from then.
What if a good faith agreement is not notified?
That would have to rely on arguments that consumers benefited. Coming forward with those is probably advisable.
Fourth, there must be no sharing of pricing or cost information. If that is shared then protection is not available and the entire arrangement is likely to be vulnerable. Difficulties may arise where indirectly the cost or price is necessarily shared.
Every effort should be taken to avoid that but if it happens that information should be subject to its own form of quarantining. It should not be used commercially at any point, now or in the future – easier said than done. The CMA's earlier general guidance emphasised that suppliers should not share information on future pricing or business strategy, but added "where this is not necessary to meet the needs of the current situation".
It is likely that this means only where it is unavoidable to disclose that information in achieving the object of the cooperation. If the Order does not apply, any arrangement which unjustifiably raises prices is vulnerable to a collective consumer action for damages.
How long will this last?
This relaxation will last until withdrawn when the COVID-19 crisis is no longer a threat to the supply chains across the UK. At least 28 days' notice will be given and then the challenge will be bringing such arrangements to an orderly end when full blown competition can erupt once more.
What about the level of pricing?
Panic buying and shortages were early symptoms of the pandemic. Predictably, this was accompanied by exorbitant prices for in-demand items being sold on online marketplaces by resellers with less of a concern about their PR than established retailers.
The CMA issued an open letter to the pharmaceutical and food and drink industries warning against exploitative and excessive pricing, and set up a task force devoted to COVID-19 issues. The CMA is now looking for a further change in the law to allow for swift intervention. The CMA's COVID-19 team has received complaints about 6,000 businesses at a rate of around 125 per day.
Excessive pricing is a breach of competition law if by a dominant undertaking and you can become jointly dominant even for a short period.
There is a danger that the CMA's pragmatic message on enforcement resonates louder than its message that it will not tolerate exploitation of the crisis as a 'cover' for non-essential collusion. And when it comes to an end, it may be tempting to continue with certain arrangements.
That said, there may well be rationalisation or coordination which should continue, given the cost efficiencies if competition can be safeguarded.
---
Do you have a business, property or legal question or issue that you would like to know more about?
Contact Scottish Grocer and we'll put it to an expert. Call Matthew Lynas on 0141 567 6074 or email matthew.lynas@peeblesmedia.com