Demand for vegan and vegetarian food is set to get even bigger during 2020, as older consumers join in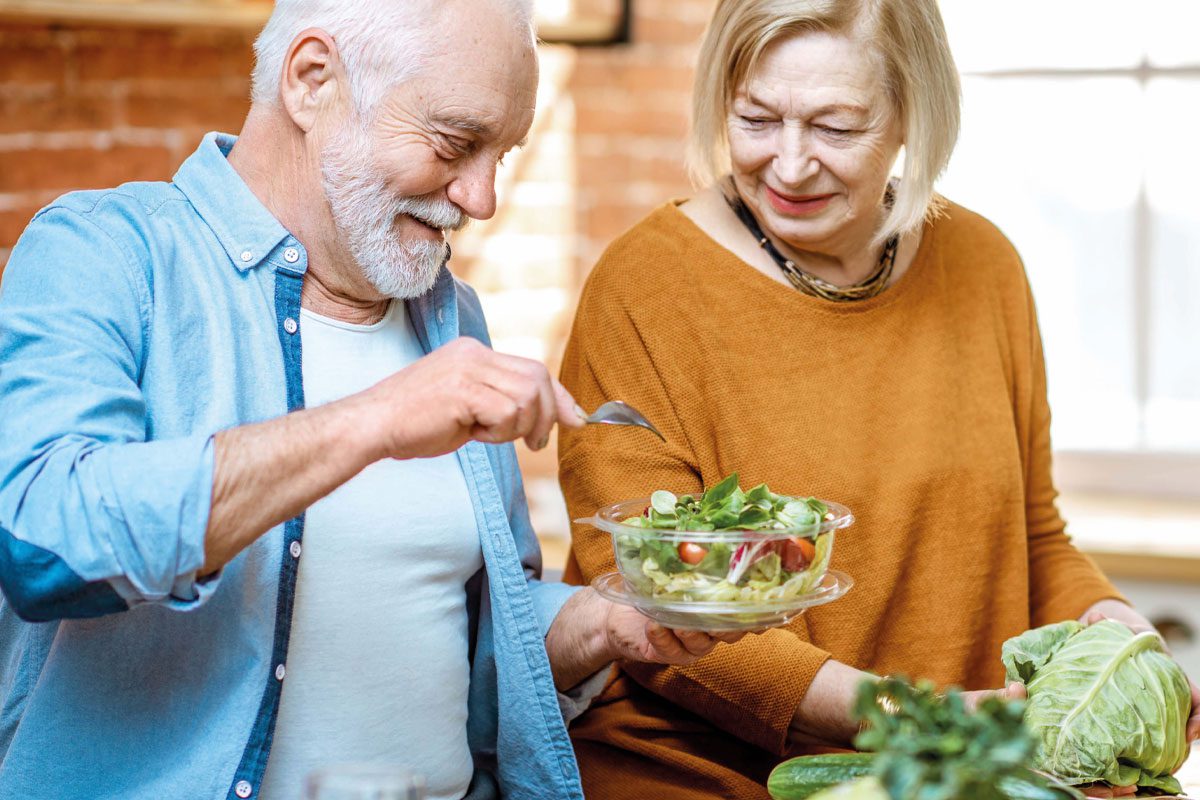 THROUGHOUT 2019, there was plenty of discussion around the increased popularity of vegan and vegetarian food.
And it is a phenomenon that is only set to get bigger in the 2020s.
Barcode and data management firm GS1 UK has revealed that there has been a 50% rise in the number of vegan specialist businesses joining its organisation in the last year.
GS1 quoted figures from the Vegan Society that estimate the number of vegans in the UK has increased by 300% from 2014–18, which has been reflected by the rise in plant-based food and drink products entering the market.
14% of 55-64 year olds now say they're either interested in following, or already following a flexitarian diet.
Similarly, research from IGD ShopperVista found that 21% of shoppers currently follow, or would consider veganism (up 4% year-on-year).
And although the movement towards plant-based food is considered to be driven by young people, IGD found that 40% of 45-64-year-olds claim that they are (or would become) flexitarians.
"Year on year, 11% of 45-54 year olds and 14% of 55-64 year olds have changed their positions to now say they're either interested in following, or already following, a flexitarian diet – i.e. reducing their meat intake but not giving it up altogether," said the research firm.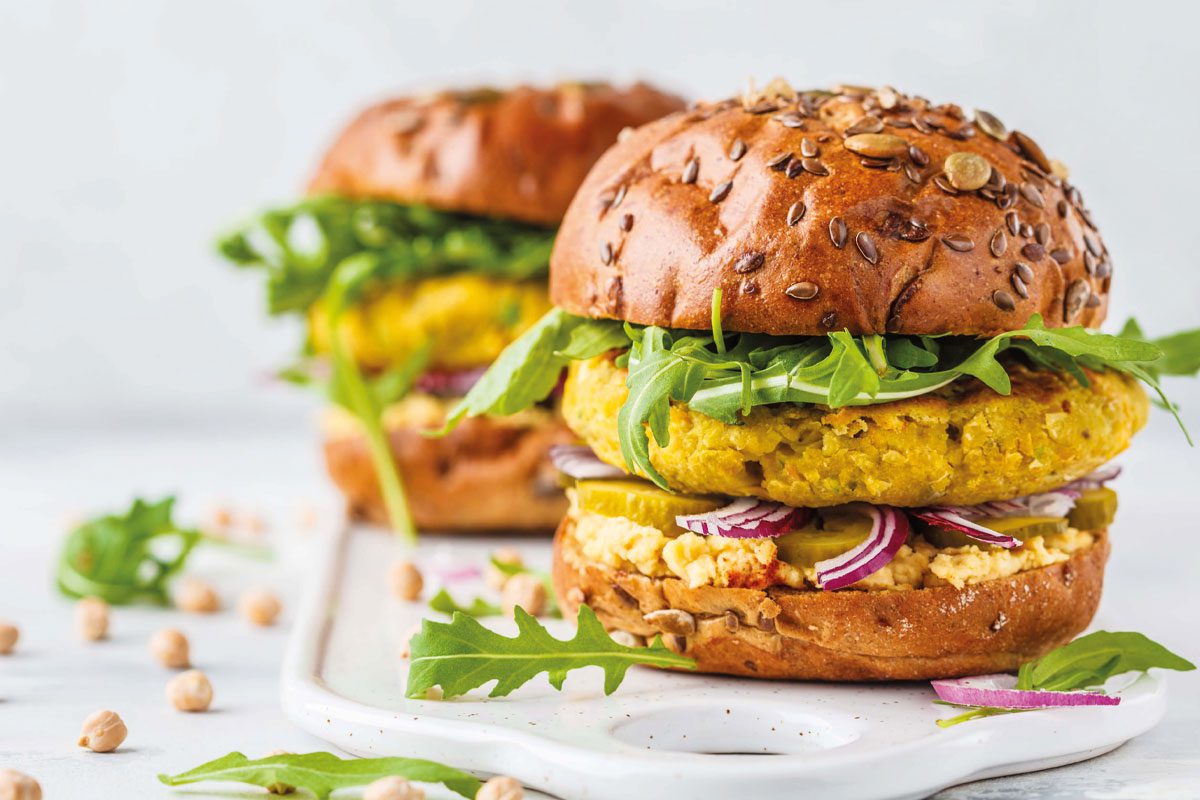 Crucially, this growing market is one that c-stores could do more to attract.
IGD found that 55% of UK shoppers feel retailers aren't adventurous enough with their vegan and vegetarian food-to-go options.
And even when vegan or vegetarian products are sold in retail outlets, they aren't always easy for shoppers to find.
That's the view of retail technology firm Ubamarket, which found that a quarter of British shoppers said that supermarket layouts "make shopping for meat-free products difficult."
Meat free is evidently lucrative, with even 36% of meat-eaters buying vegetarian and vegan specialist products, but retailers could do more to capitalise on this opportunity.
Will Broome, chief executive and founder of Ubamarket, said: "Our research has shown that shoppers find it difficult to locate speciality items in-store, leading to frustration and confusion.
"The importance of having systems in place that grant freedom for shoppers to make their own dietary decisions has never been more apparent."
Broome commended retailers who "welcome meat-free diets into the mainstream" by incorporating products into the general layout of a store, "rather than relegating them to a few shelves in the corner."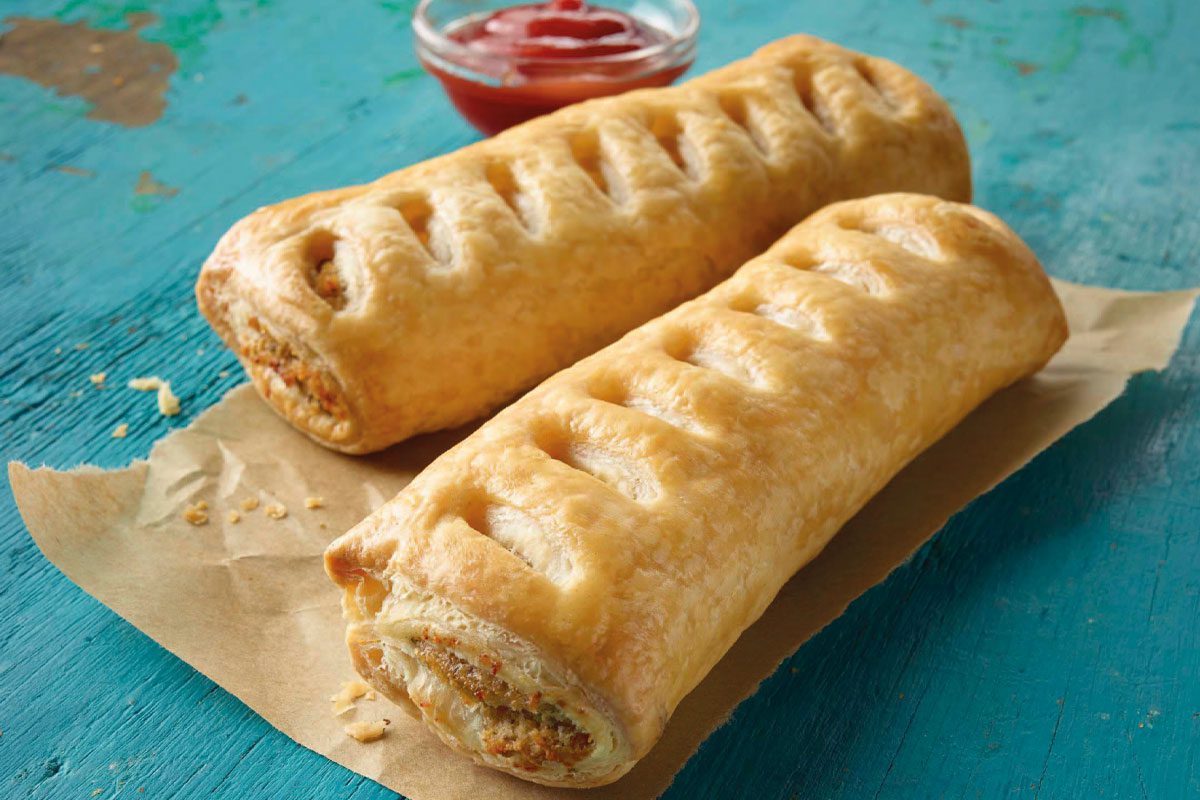 So what if a c-store retailer wants to introduce vegan products into their store?
Vegan pastry products could be a good way to start, especially for those who don't want to introduce a full vegan range straightaway.
Spurred on by the phenomenal success of Greggs' vegan sausage roll, launched at the start of this year, Country Choice has just launched its own version.
Stuffed with a Quorn filling, the Country Choice vegan sausage rolls are supplied frozen and ready to bake.
The rolls come in cases of 70 and have a shelf-life of four hours in the hot cabinet once baked.