GS1 UK explains how next generation brings digital interaction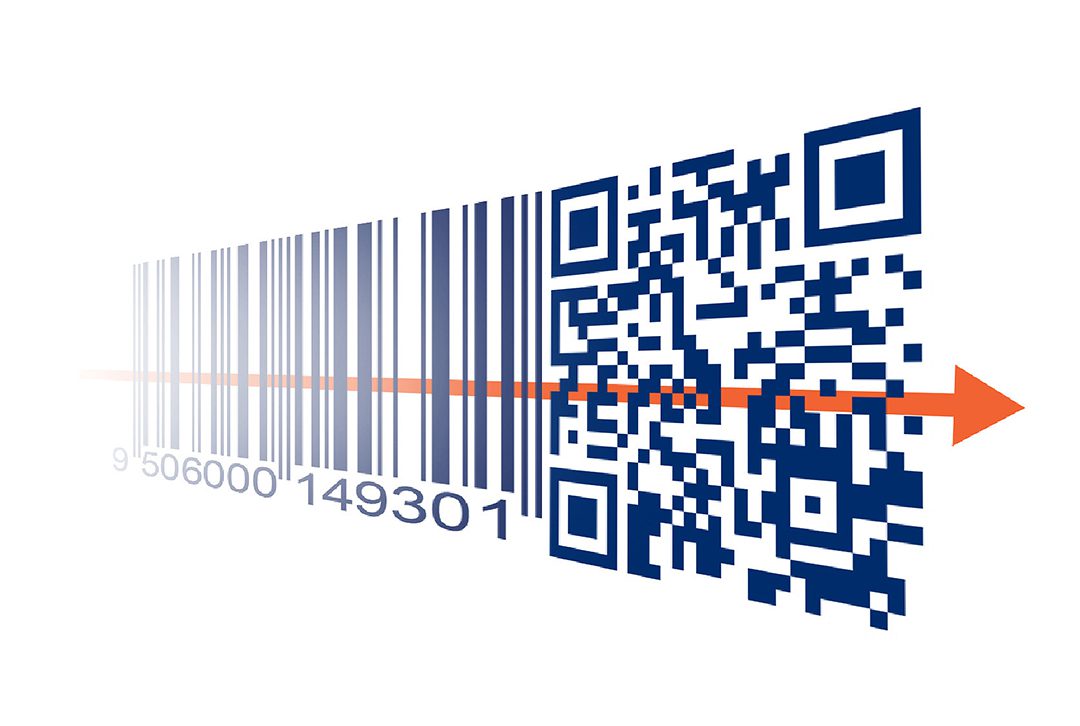 THE barcode has reached its 50th birthday – and GS1 UK is celebrating by rolling out the next generation of on-pack labelling that promises to revolutionise lives once again.
The firm's latest 2D barcodes connect physical products to the digital world, bringing a wealth of information to consumers and retailers.
And the potential should not be underestimated as the barcode is now scanned more than 10billion times a day globally – so it is more frequently used than Google.
GS1 UK is the only authorised provider of unique Global Trade Item Numbers (GTINs). And now brands and retailers can speak directly to consumers through a single, smarter barcode on products.
Through a simple smartphone scan of the GS1-powered 2D barcode – with no app required – consumers can be linked to multiple online sources of enriched, real-time content.
Kerry Morrison, GS1 UK head of retail, explained: "As brands and retailers, you retain full control, can tailor your online sources to a specific product, and can update or publish new content without having to alter the packaging of your products.
"This means that GS1 identifiers, such as the GTIN, can now act as a gateway to dynamic digital content that can boost revenue, strengthen brand loyalty, improve supply chain traceability information and drive sustainability agendas.
"Your customers can instantly access valuable information on offers and promotions, brand, rest of range and product marketing, allergens and ingredients, sustainability and recycling, health and nutrition, regulatory requirements and much more.
"The 2D barcode can also provide valuable information on consumer behaviours that can be used to enhance shopper experiences, drive revenue and transform digital strategies."
GS1 UK says only minimal investment is required to implement 2D barcodes on-pack as its Digital Link utilises the same GTINs already used by more than 90% of the UK retail industry.
The firm recommends that businesses take a careful look at their consumer needs and the experiences they want to provide, with GS1 able to help develop digital approaches.
Morrison said: "The 2D barcodes will only become more prevalent. The time to learn, pilot and evolve is now."