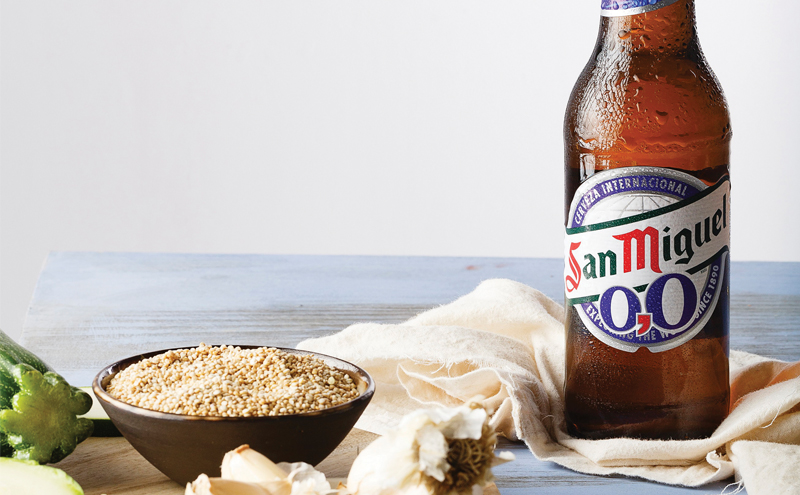 MORE than half of consumers in Scotland are actively trying to reduce the amount of alcohol they drink, according to a new study from brewer Carlsberg.
Its survey found that 61% of Scottish drinkers claim to have tried a low or no alcohol alternative, while more than half agree that in the last two years it has become more socially acceptable to drink an alcohol-free option.
Liam Newton, VP marketing at Carlsberg UK said: "The growth of low and no alcohol is something we've seen a lot of recently. At Carlsberg UK, we are upweighting support for our alcohol-free beers in order to make sure we're giving consumers choice and enabling moderation."
The firm offers a range of low alcohol beers, including Carlsberg 0.0% and San Miguel 0.0%.