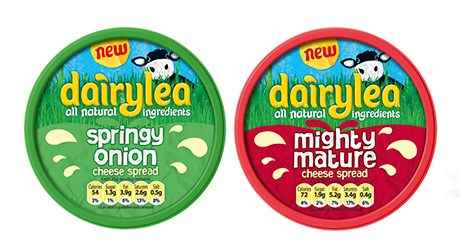 CHILLED and fresh foods, which grew at over 45% in the convenience sector over the last four years, according to IGD, are crucial products for any c-store. And with chilled-food shoppers also spending 33% more than other customers, also according to IGD, it's important to get the selection right, says cheese supplier Dairy Crest.
Within the cheese fixture, brands are becoming increasingly important, the company claims, with consumers looking for familiar names as well as their favourite varieties. With lunchboxes to fill, and health concerns over the fat and calorie content of cheese, there's room for brands to diversify into products to meet a variety of consumer demands, it suggests.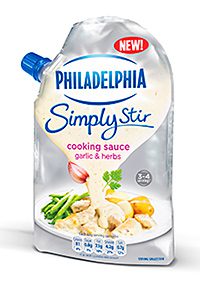 It argues its Cathedral City – UK top-selling cheese brand and worth over £25m according to Nielsen, has responded effectively with its Cathedral City Mature Lighter, the biggest-selling light cheddar brand according to Kantar, and its recently introduced range of individual portions, Selections.
Products in the Selections range have been bought by more than 5m households since the launch last year according to Kantar, and are now said to have sales of £6.4m.
Dairy Crest also sees grated cheese as having room for growth, especially if it is provided in single-use-sized bags.
Adam Mehegan, shopper marketing controller for brand owner Dairy Crest, said: "Freshness and portion control are the key concerns consumers have about using grated. They feel that current pack sizes and packaging doesn't keep the cheese fresh." The firm hopes that Grated Mini Bags, with five 48g bags in each pack, will convince consumers to give it another try.
Mondelez International argues its brand Philadelphia is an ideal option for shoppers looking for 'dinner tonight'. The company advises displaying the brand's new Simply Stir range, designed to be added to pasta, rice or chicken, beside Philadelphia tubs.
And Mondelez brand Dairylea is eyeing up the lunchbox market with two flavours. Mighty Mature and Springy onion are now available in 160g tubs as well as in the established packs of Dairylea triangles.