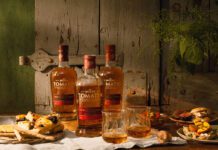 St Andrew's Day represents a great opportunity for convenience retailers to gain additional sales and encourage consumers to trade-up by stocking quality whiskies.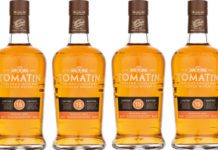 Whisky firm Tomatin has released its latest offering finished with a somewhat unusual ingredient, in the shape of Moscatel wine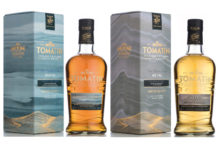 Tomatin releases the final two expressions in its limited edition series based on natural elements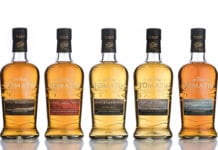 HIGHLAND distiller Tomatin has unveiled its People Pairing quiz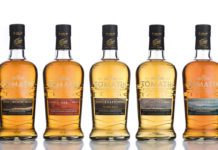 SCOTCH whisky distiller Tomatin has just launch its third expression in its Five Virtue Series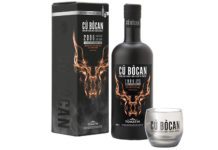 HIGHLAND-based Tomatin Distillery has added to its range of limited-edition Cù Bòcan single malts with the release of a 2006 vintage.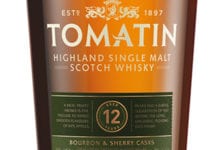 TOMATIN Highland Single Malt Scotch Whisky has a new look as part of a package designed to raise awareness of the whisky with new...