Bring in whisky for shoppers marking St Andrew's Day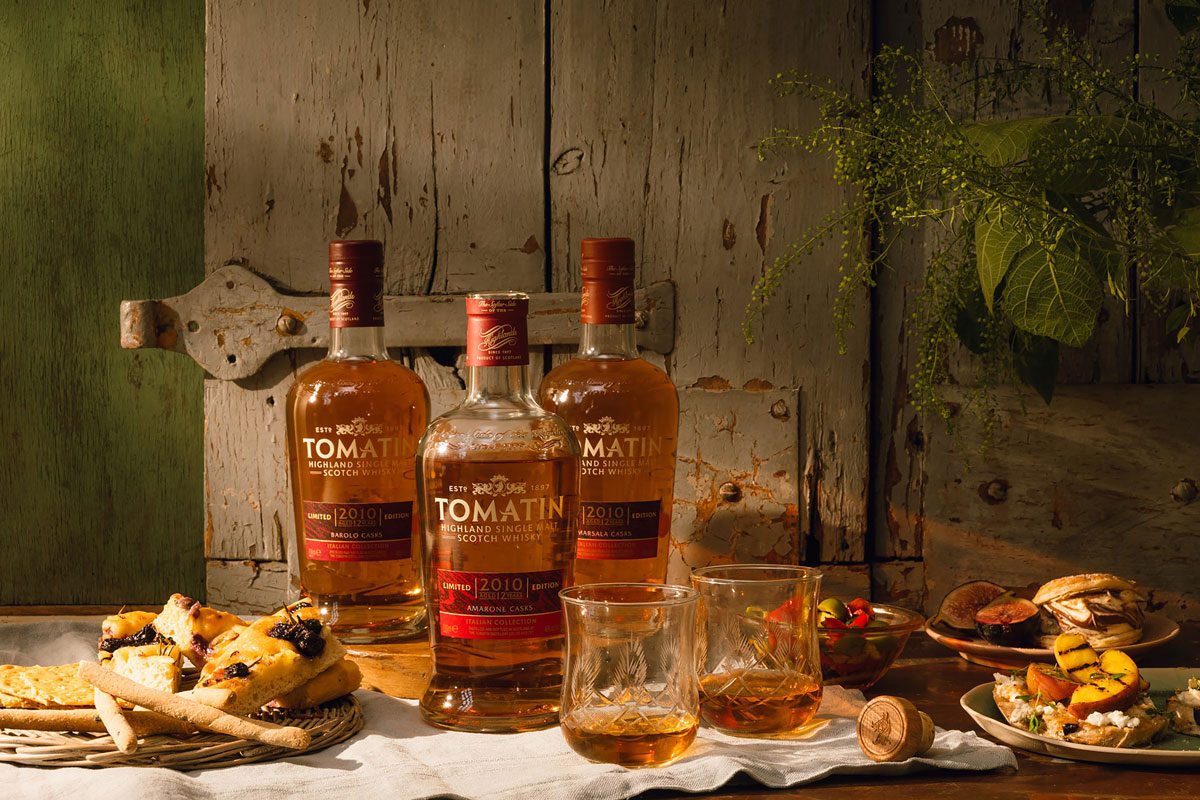 SCOTTISH consumers never need an excuse to enjoy a dram of their favourite whisky but when a special event comes up, you can almost guarantee shoppers will be raising their glasses.
St Andrew's Day should be no different as plenty of people in Scotland will be set to enjoy the country's national drink on its national day.
As such, this provides convenience store retailers the opportunity to trade up to consumers and bring in some extra sales to the off-trade.
For those looking to a more premium option across whisky, Tomatin has launched its new The Italian Collection, a trio of whiskies that have all been finished in Italian wine casks.
The Marsala Edition, The Amarone Edition and The Barolo Edition are aged for 10 years in traditional oak casks before moving to their named wine casks for two years.
Each sit at an ABV of 46% with an RRP of £70.
Scott Adamson, blender and global brand ambassador at Tomatin Distillery, said: "Italy has a historic, unrivalled passion for single malt scotch whisky, so this latest trio of releases is a tribute to that long-standing relationship, with a unique take on our traditional Highland malt."

For consumers who prefer their blends to their malts, St Andrews-based Eden Mill Distillery has launched its first-ever blended malt scotch whisky with The Guard Bridge.
Offering a combination of malts from across the Lowlands and Highlands, The Guard Bridge is available to buy now for an RRP of £45 and has been suggested to be used as the base in a range of whisky cocktails for ambitious consumers this St Andrew's Day.
Scott Ferguson, head distiler at Eden Mill, said: "Our Blended Malt features the delicate, grassy and floral flavour characteristics of the Lowland single malts, combined with the robust, barley-sweet and dried fruit notes of the Highland single malts, to create a whisky that showcases the best of both regions."
Ultimately, it counts to keep yourself covered across the range and offering some well-known options across a price range counts here, too.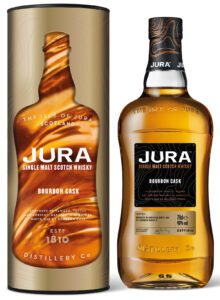 That's why Whyte & Mackay has been pushing its Jura brand whisky for retailers to stock up on for this year's celebrations.
Matt Sinclair, commercial director (UK and Ireland) at Whyte & Mackay, said: "With Jura, the UK's number one single malt whisky, there is plenty for whisky adventurers to discover.
"Retailers should consider stocking the entry-level Jura Bourbon from the core range as a solid starting point.
"This can then be elevated by stocking the 'Cask Edition' range, where the newly launched Jura Pale Ale is placed, followed by a selection from the aged range."