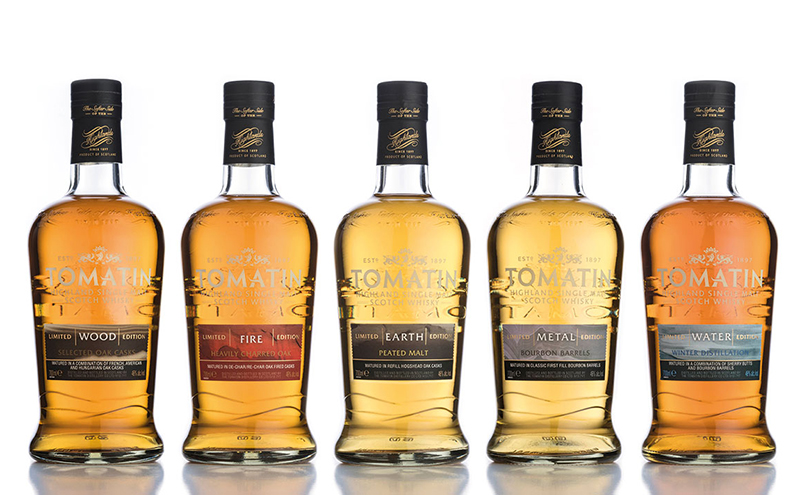 SCOTCH whisky distiller Tomatin has just launch its third expression in its Five Virtue Series, inspired by the natural elements involved in its production process – Earth.
The Earth single malt (which follows Wood and Fire, released earlier this year) is said to have a distinct character, as a consequence of having been distilled with peat-dried malted barley; giving it richly intense and, unusually for Tomatin, peaty flavours.
And to celebrate the launch of the third in the Five Virtues series, Tomatin has collaborated with Scottish adventure bloggers, North and created the Tomatin Route 501 to give whisky fans an opportunity to bring to life their whiskies through stunning Scottish landscapes.

Earth has a limited run of 6,000 bottles and has an RRP of £49.99 for 70cl.
The final two expressions, Metal and Water, will be released early 2018.