Tag: Republic Technologies UK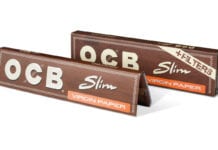 Tobacco accessories are now worth £28.7 million annually in Scotland, according to IRI figures for the 52 weeks to 24 January, meaning there's plenty of sales opportunities to go around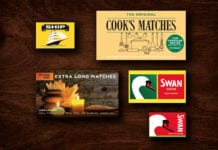 When it comes to matches there's still some space for retailers to get creative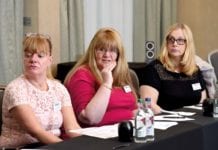 In the second Convenience Conversation of 2019, Scottish Grocer invited a group of retailers and brand representatives to Glasgow to discuss the opportunities and challenges posed by the tobacco category. How can stores stay on top of a constantly evolving market?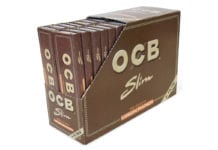 NEW product development is one of the biggest weapons in a brand's arsenal when seeking to grow category sales – and tobacco accessories are no exception.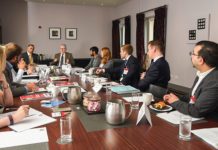 In its first Convenience Conversation, Scottish Grocer invited a select group of retailers and representatives from the UK's leading tobacco and tobacco accessories firms...