Republic Technologies UK offers advice to turn the store into a one-stop shop for RYO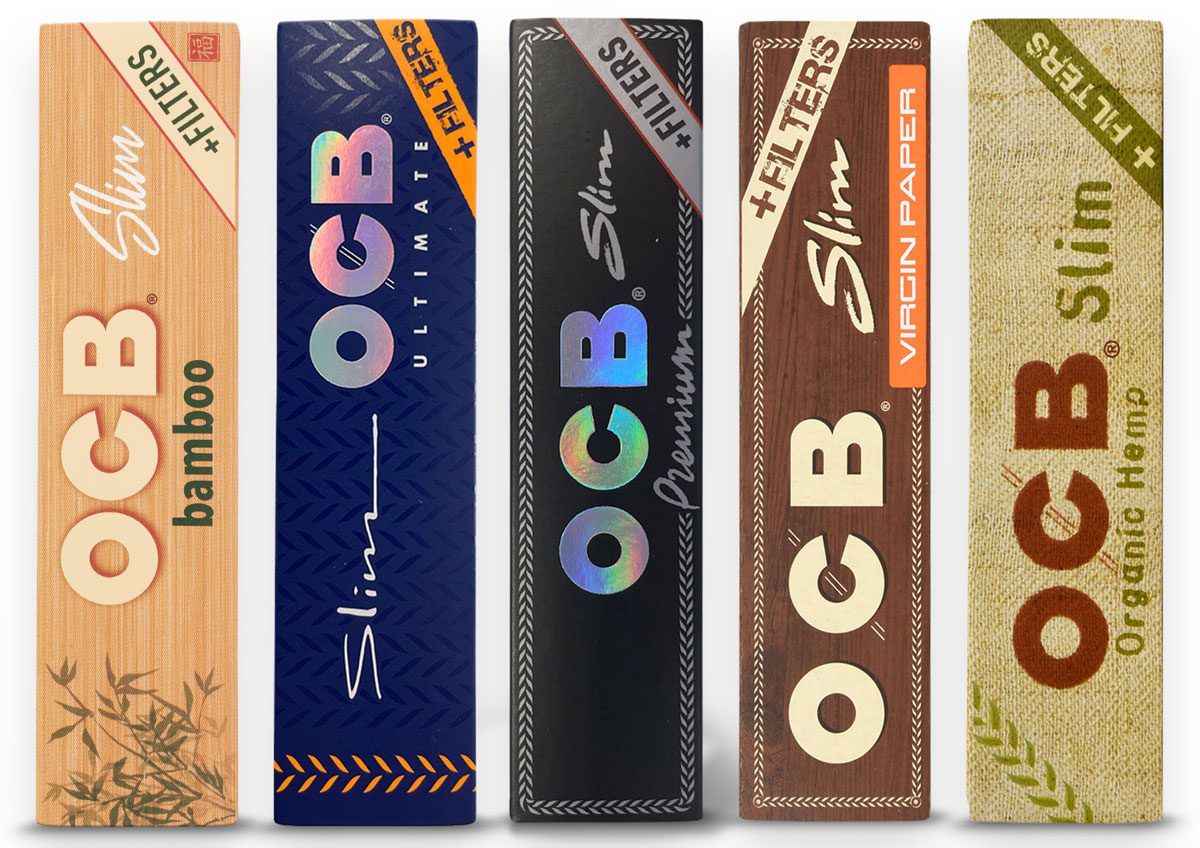 THE shopper is demanding more from across every category in convenience and this includes roll-your-own (RYO) throughout the tobacco industry.
Synonymous with good value, the RYO sector presents retailers with a range of  tobacco accessory options to help diversify the offer and deliver to customers something extra beyond the standards that come from the factory-made cigarettes option.
And the tobacco accessory category has remained strong in the face of the latest financial crisis, with year-on-year growth of 7.2% resulting in a worth of £33.2million in Scotland, according to Circana data covering the 52 weeks to September 2023.
With this category presenting good value to consumers during an economic slump, Republic Technologies has pushed retailers to bring in more options across the segment to attract consumers.
The absolute must-stocks that Republic Tech has shouted out to ensure that your store becomes a "one-stop shop" for customers includes Swan Fresh Burst Crushball that, according to Circana data, was the best-performing menthol capsule filter in the market for the 52 weeks to September 2023.
Delivering to customers a strong peppermint flavour, the crush capsule comes in a two-part sliding pack containing 54 filters.
This could appeal to consumers that used to smoke menthol options here as well and being able to communicate the choices available to smokers will be invaluable for sales, according to Republic Tech.
Keeping the customer well-in-the-know will help build awareness of the range, something that will be greatly appreciated for those making the move into RYO options for the first time.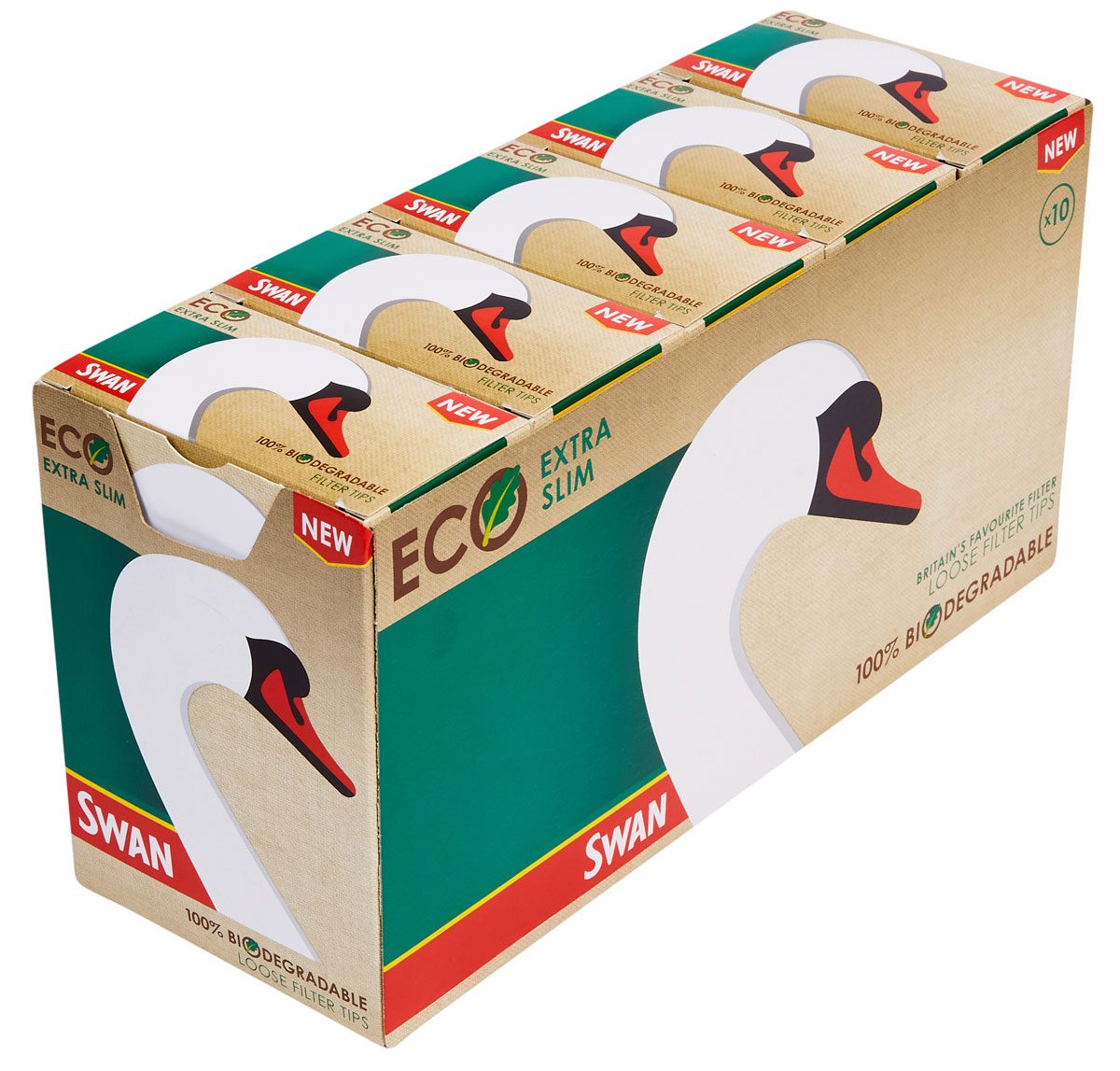 This situation can also work to benefit the retailer, as when customers begin to explain what it is they are looking for, store owners can begin to build the range to cater to them and boost loyalty to the store in the process.
One such demand that smoker customers could have is that of more sustainable options, Republic Tech said.
As such, the Swan Eco Loose filters as well as OCB Virgin Slim papers and tips will undoubtedly appeal.
Both have been made using unbleached papers, the Swan Eco Loose filters are biodegradable and the OCB papers are not only vegan-friendly but also naturally sourced using OCB natural gum.
Helping to educate consumers about the wide variety available will be key in ensuring the tobacco accessory category can deliver for convenience stores, according to Gavin Anderson.
The sales & marketing director at Republic Tech UK, said: "As demand for factory-made cigarettes continues to decrease, tobacco accessories are very well placed to offer consumers a quality, value-for-money alternative.
"Our brands have a proven track record of delivering quality, affordability and, in relation to new products, all-important innovation – and shopper loyalty is high.
"The added bonus for stockists of the most popular brands is that tobacco accessories consumers are creatures of habit, with strong levels of repeat purchase.
"By offering tobacco accessories brands that consumers know and trust, including filters, papers and lighters, retailers can make the most of the category, which is performing well in the face of a challenging economic headwind."