New products and pack revamps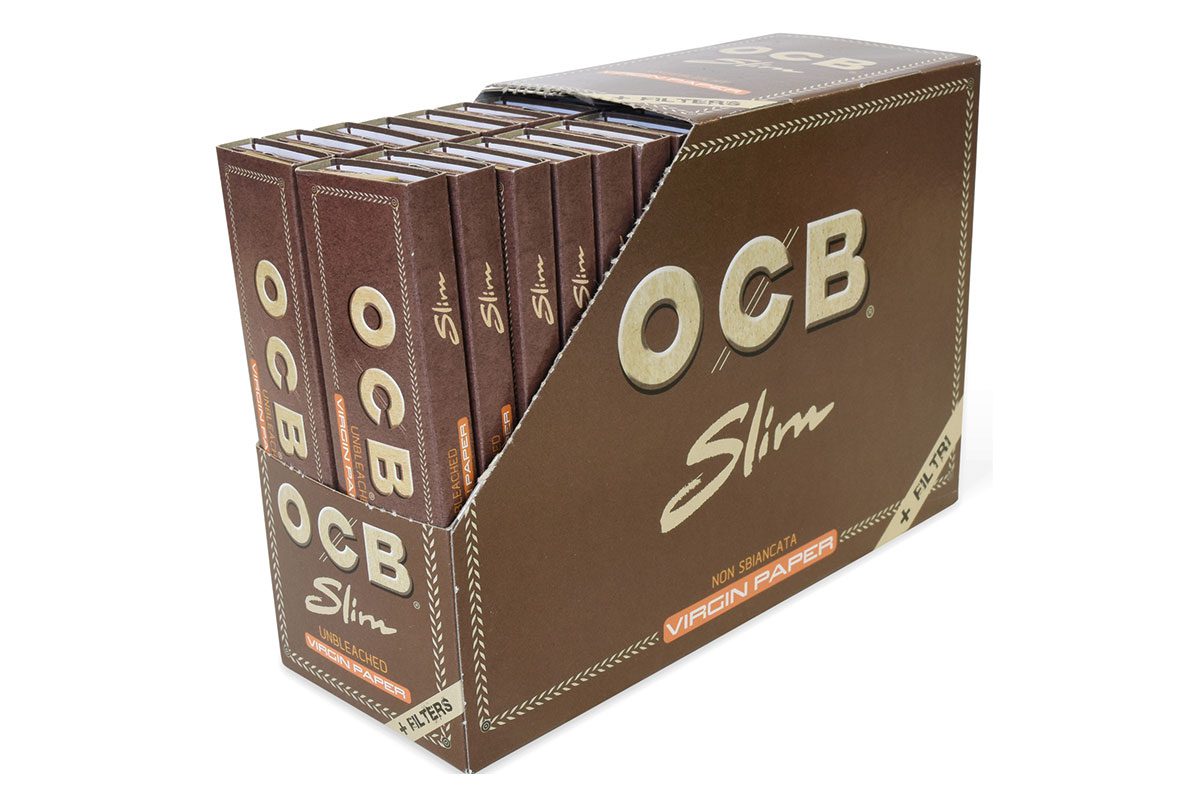 NEW product development is one of the biggest weapons in a brand's arsenal when seeking to grow category sales – and tobacco accessories are no exception.
There has been plenty of innovation across brands in the accessories category in recent years, with Republic Technologies UK – the firm behind Swan filters and OCB papers – claiming it is key to driving growth in the category.
Republic Technologies recently revamped its cigarette paper offer with the launch of OCB Virgin Slim and Slim & Tips, a move which the firm reckons taps into demand from adult smokers looking for a softer smoke.
Anderson commented on the launch of OCB Virgin Papers: "Our OCB Virgin Papers offer a unique proposition, providing real appeal for consumers who are looking for an all natural rolling paper for a smoother smoke.
"Each leaf is gummed with OCB natural acacia gum, sustainably sourced from African acacia trees, which is both 100% natural, vegetarian, and GM free."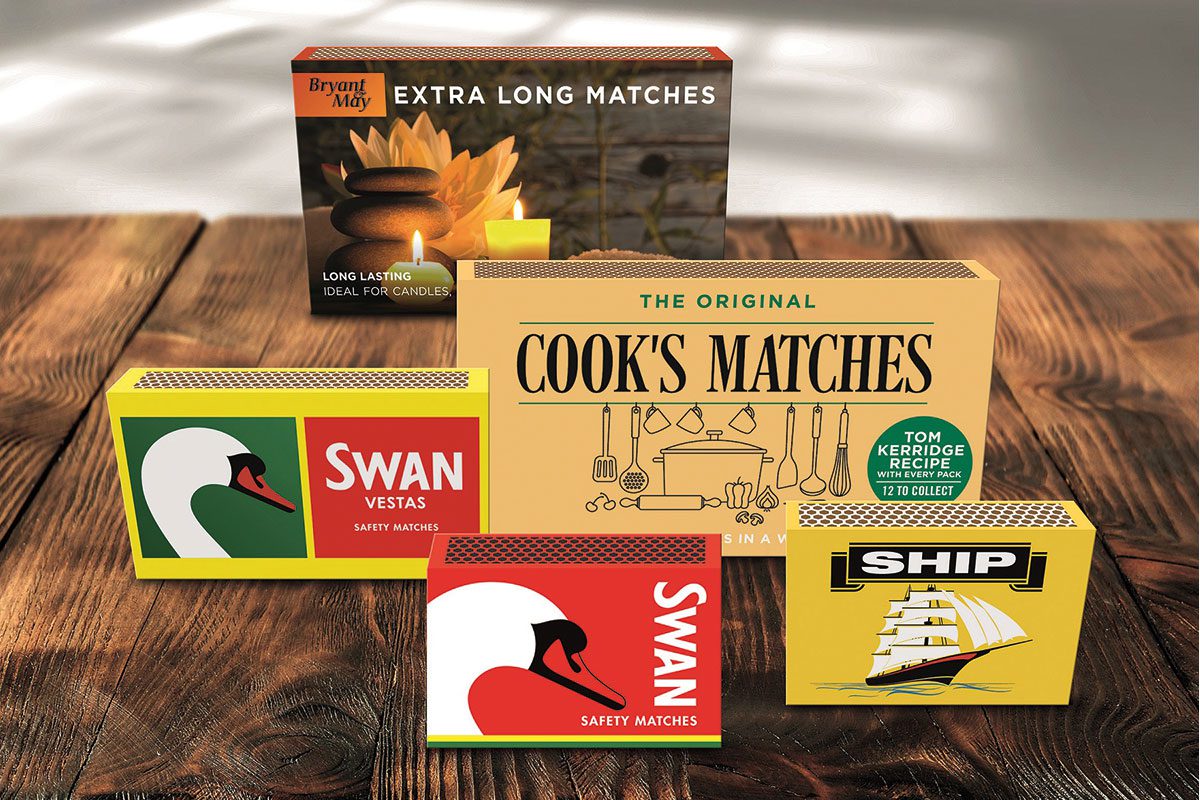 Popular filter brand Swan has also been engaged in a flurry of NPD. The launch of Swan Ultra Slim marked the thinnest ever Swan filter, while Swan 'Eco' has been dubbed the most environmentally friendly swan product ever.
Last year, Republic Technologies also announced a major overhaul of its matches range including new packaging, and an extension of the Swan brand.
The relaunch of Republic's match portfolio included a new pocket-sized Swan match, new pack design for Bryant and May 'Extra Long', and a simplified new design for Ship matches.
Republic Technologies supported the relaunch of its match portfolio with a major consumer PR and marketing programme, including a partnership with TV chef Tom Kerridge for the Cook's brand.
"It's crucial that suppliers maximise this opportunity by working with wholesale and retail customers to understand shoppers' needs and, in turn, to enable retailers to drive sales of tobacco accessories in-store."
– Gavin Anderson
General Sales Manager
Republic Technologies UK
Accessories are soaring in Scotland
£28.9m
The tobacco accessories category in Scotland is now worth £28.9m.
8.9%
The Scottish tobacco accessories market has seen 8.9% year on year growth, with papers and filters the most buoyant areas of the category.
£10.8m
Cigarette papers are now worth £10.8m in Scotland and growing at 7.3%.
£6.1m
Scotland's filter market is valued at £6.1m and growing at 10%
– Figures from IRI Marketplace, year to 27 January 2019, provided by Republic Technologies UK.