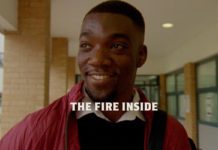 Quaker Oats has pledged to fill children's porridge bowls this winter through a new media campaign.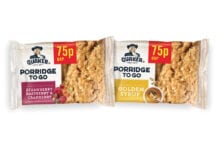 Pepsico has expanded its Quaker on-the-go offer with the launch of a new PMP format for the brand's Porridge to Go range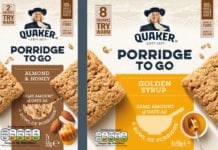 QUAKER has expanded its Porridge to Go range with the addition of an Almond & Honey variety.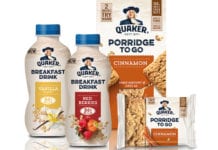 Quaker says hot cereals are the future for breakfast .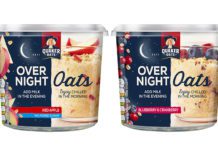 Quaker jumps on the overnight oats trend QUAKER Oats has introduced a new format, the Overnight Oats pot. The new format has been launched to capitalise...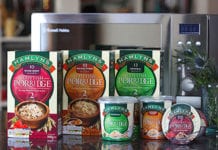 CONVENIENCE is the key when it comes to persuading more consumers to try a hot breakfast. That's the word from Quaker, which is adding...