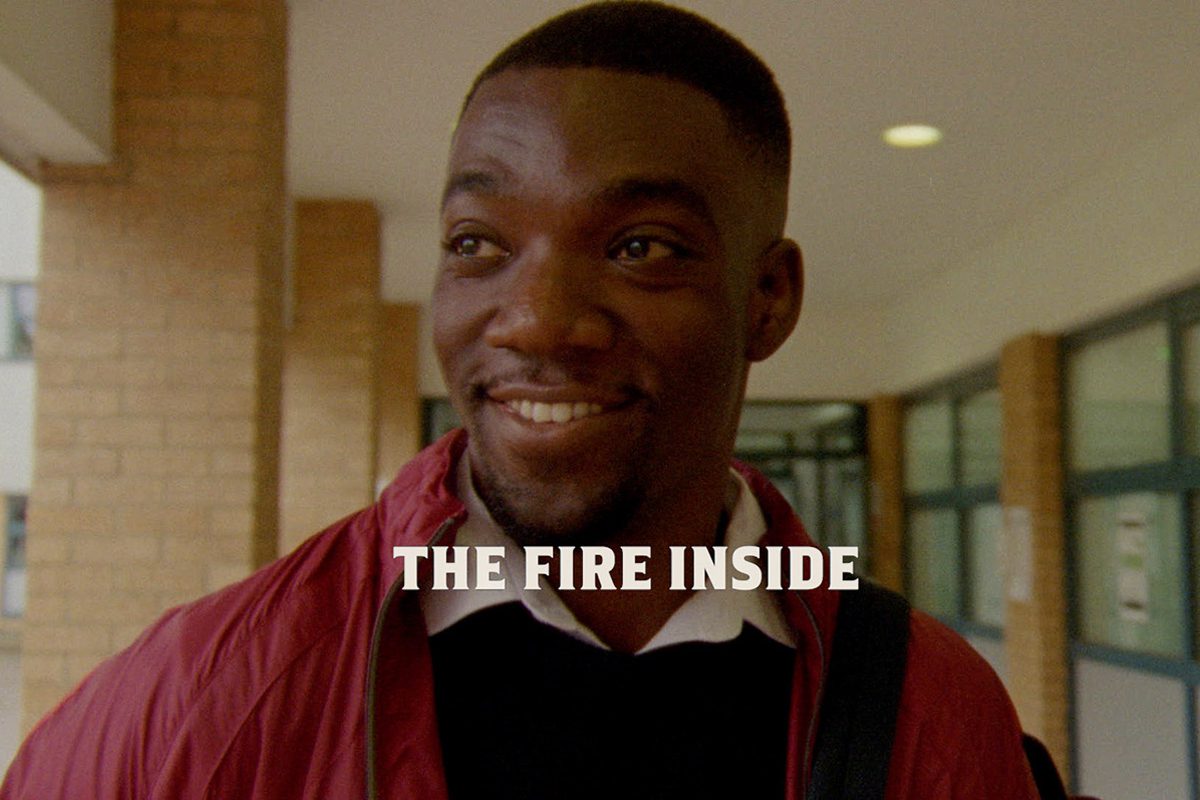 QUAKER Oats has pledged to fill children's porridge bowls this winter through a new media campaign.
The Fire Inside campaign will see the PepsiCo brand join forces with charity partner Magic Breakfast, supporting its efforts in providing nutritious breakfasts at schools across the UK.
PepsiCo is supporting The Fire Inside with a multi-million pound advertising investment, including TV, digital and social media activity.
Claire Molyneux, senior marketing manager at PepsiCo, said: "We have big ambitions for Quaker, and the Fire Inside campaign epitomises our brand purpose. To re-discover the unique role that Quaker plays in consumers' lives, we went back to our 1909 brand manifesto. Quaker Oats were made not only to offer the best in wholesome nutrition, but to act as a fuel for life.
"With what we have seen over the past few months, we know this message is more relevant than ever before."