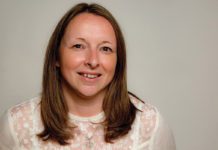 Getting a taste for healthier snacks: Sarah Moore tells of her work for the popchips brand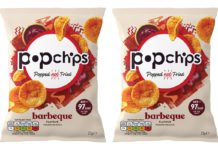 Crisps, snacks and nuts sales should burst the back of the net during the World Cup, according to KP Snacks.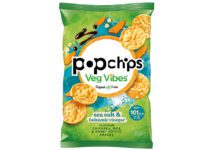 KP Snacks is making the snack category pop with the launch of a new product line, Popchips Veg Vibes.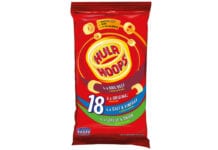 KP Snacks has announced large-scale packaging reductions across its portfolio, as part of the firm's wider sustainability drive.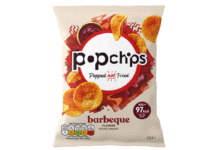 KP Snacks has revamped its Popchips packs, reducing packaging by 10% in the process.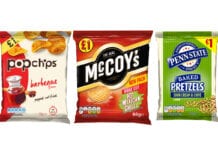 KP Snacks expands its price-marked offer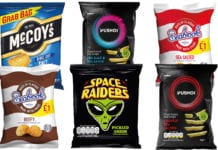 Brands ready to make the most of on-the-go demand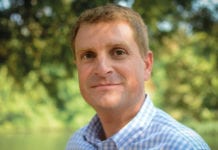 McCoy's biggest ever NPD comes during a period of major change for the brand