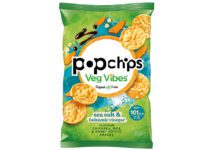 KP Snacks is making the snack category pop with the launch of a new product line, Popchips Veg Vibes.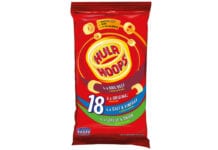 KP Snacks has announced large-scale packaging reductions across its portfolio, as part of the firm's wider sustainability drive.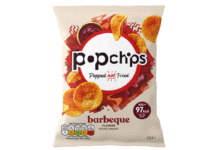 KP Snacks has revamped its Popchips packs, reducing packaging by 10% in the process.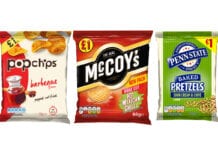 KP Snacks expands its price-marked offer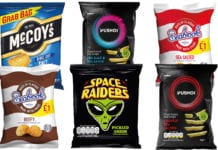 Brands ready to make the most of on-the-go demand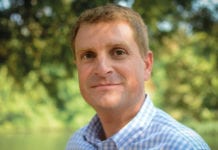 McCoy's biggest ever NPD comes during a period of major change for the brand