McCoy's biggest ever NPD comes during a period of major change for the brand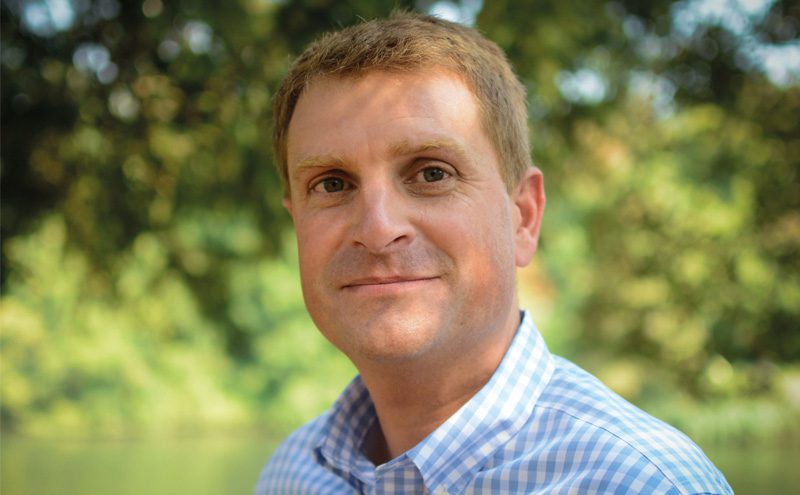 BUSINESSES cannot stand still if they want to keep pace with ever-changing consumer tastes.
That lesson was learned at KP Snacks in 2015, when it saw its McCoy's crisps facing a 8% year-on-year decline in value sales.
After sponsoring Premier League Darts and advertising the brand as 'Man Crisps', it was apparent that McCoy's had begun to alienate a fair share of the consumer market.
"It was so stereotypical," said Andy Riddle, sales director at KP Snacks, "very much all about 'men' and 'pubs'.
"Now we've gone right away from that and its all about flavour – with the slogan 'full of flavour.'
"We've taken the usual McCoy's consumer, where they were four or five years ago, and now opened it up to a whole new demographic."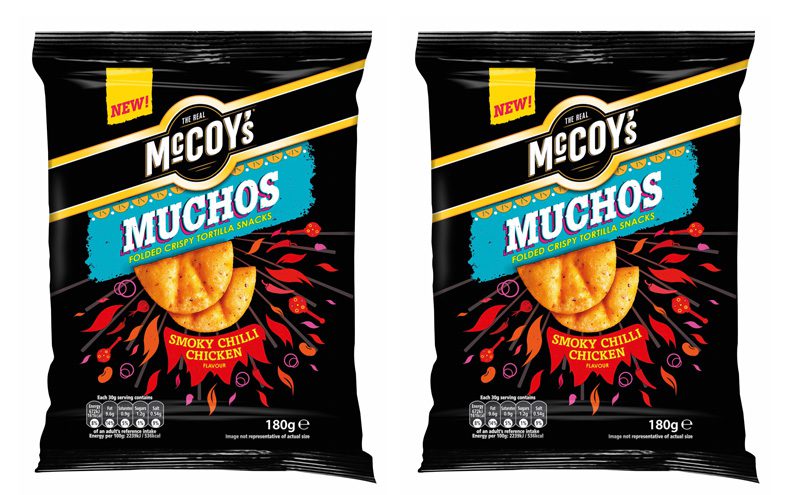 Aiming at a broader demographic has seen sales grow substantially for the brand, according to KP Snacks, with McCoy's now more or less outperforming the market and growing by 3% year on year.
"It appeals to a whole new audience and sends out a very different signal on brand position," said Riddle.
But McCoy's widened ambition hasn't stopped there, and the firm has just announced its 'biggest-ever' NPD in the shape of Mexican-themed Muchos crisps.
The new range is aimed at the sharing market, an area that McCoy's hasn't previously focused on, but Riddle insists the move has been closely thought out in line with changing trends.
Riddle said KP Snacks recognised that Mexican food was on the way up, particularly in the restaurant sector, and so decided to capitalise on the trend with a McCoy's take on a Latin-American classic.
"We are not a business that just throws a lot of NPD out and hopes it sticks. This is something that is properly serious, and is going to add category value and sustain for the long run.
"When we do something like this, it has to be behind a trend that is popular, but one that we think will sustain and endure," he said.
"We are going to put real money behind this: in terms of marketing money, investment, and also £2.5m of machinery."
McCoy's machinery spend involved bringing in patented technology, never seen before in Europe, that binds two separate crisp halves together to create an extra crunchy product.
The significant investment in Muchos comes shortly after KP Snacks bought the Tyrell's and PopChips brands — signalling a determination to keep innovating into the future.
But what of the c-store retailers who might be nervous about dedicating valuable shelf space to a new product like Muchos?
Riddle's advice is simple: follow a similar approach to KP Snacks, and take a chance rather than risk missing out.