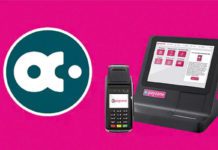 Card payment solutions provider Payzone has secured a contract with coach and long-distance bus operator National Express Coach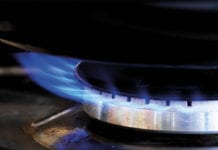 Post Office and Payzone retailers will now be able to process Scottish Gas payments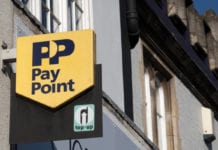 Scottish Gas customers will have to go elsewhere .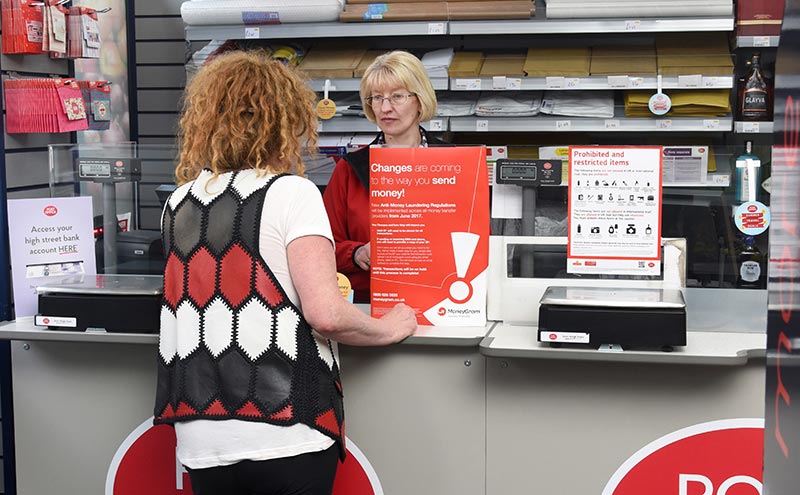 Consumers who pay their bills via Payzone will now be able to do so at nearly 25,000 locations thanks to a successful acquisition by the Post Office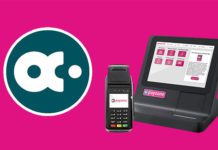 PAYZONE has been acquired by the Post Office in a deal that is expected to result in a combined network of close to 25,000...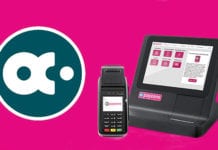 THE NFRN has scored a victory for retailers under contract with Payzone, after the payment system firm moved to make sweeping changes to terms.