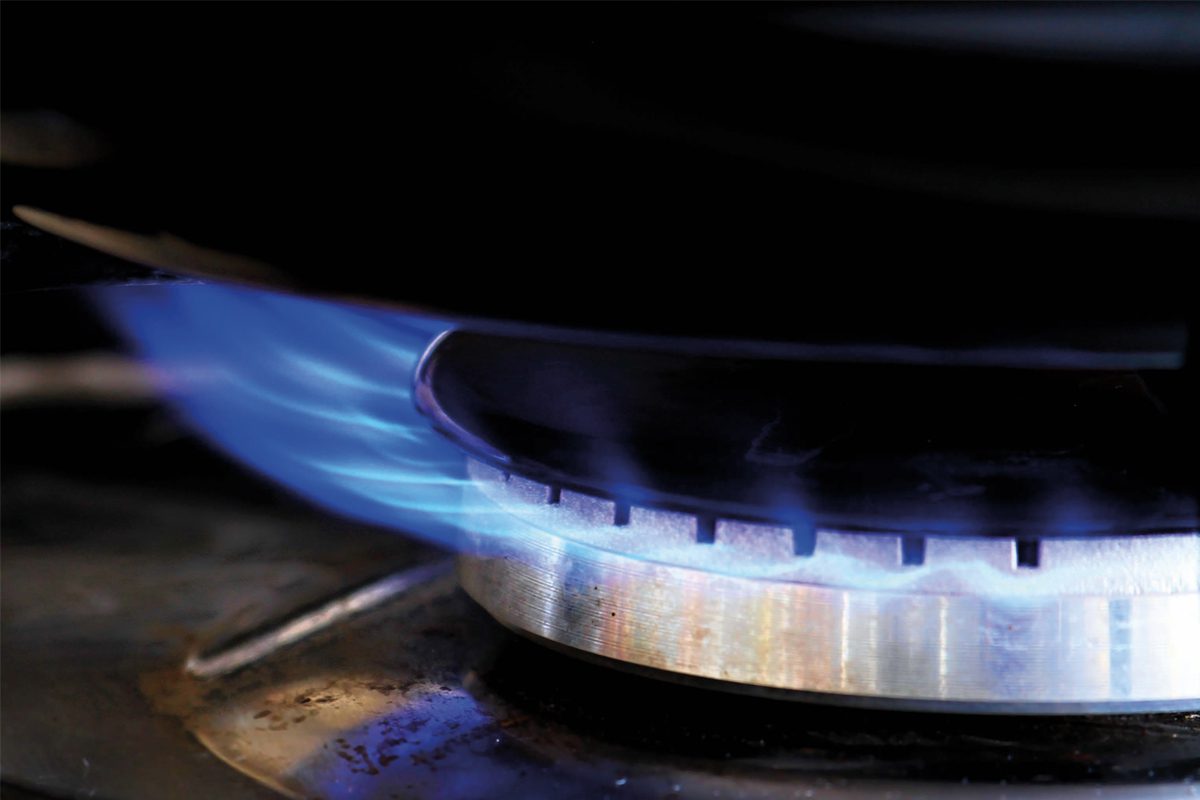 POST Office and Payzone retailers will now be able to process Scottish Gas payments, after the firm won an exclusive contract with British Gas.
Paypoint retailers, who currently deal with Scottish Gas customers, will no longer be able to after 1 January 2020.
Instead it will be the Post Office and Payzone who process all over-the-counter bill payment services for the firm.
Customers can already top up their prepay meters and pay their Scottish Gas bills in Post Office branches, but the new contract means customers will be able to do all their over-the-counter bill payment services at any Post Office or Payzone location.
Debbie Smith, Post Office retail chief executive, said: "This is fantastic news and we're delighted to continue building on our long and successful relationship with British Gas.
"This is also great news for our postmasters and partners who deliver vital services in our branches and Payzone outlets across the country.
"They will see more customers coming through their doors as they come in to make their regular payments."