Scottish Gas customers will have to go elsewhere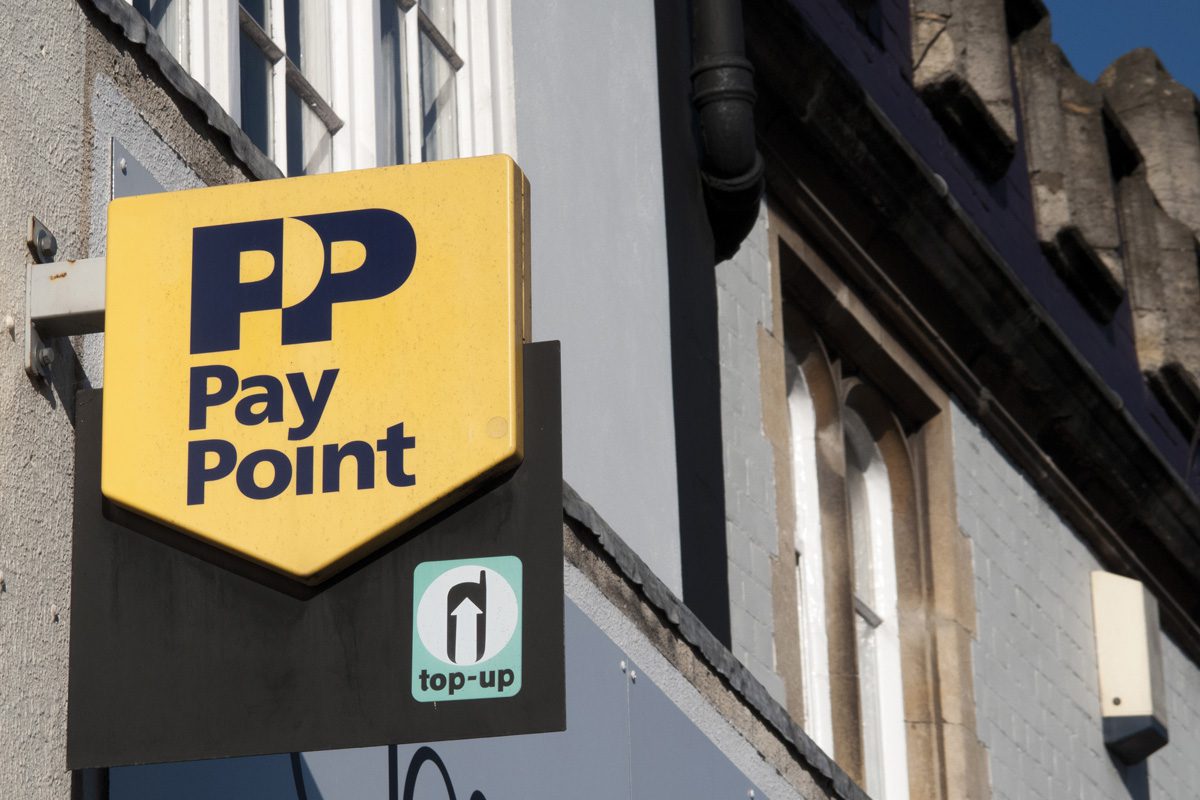 PAYPOINT retailers will no longer be able to process payments for Scottish Gas customers after the firm lost its contract with energy provider Centrica.
Until the end of the year customers can continue to use PayPoint for Scottish Gas services, but from 1 January 2020 the contract will be taken over by another provider.
This is rumoured to be the Post Office and its newly acquired Payzone bill payments business.
PayPoint chief executive Patrick Headon said that it was "disappointing" for PayPoint customers that they were unable to agree a renewal of the contract.
The news has come as a blow to retailers who find Scottish Gas to be a major footfall driver for their PayPoint terminals.
Marco Sinforiani, of Sinforiani Bros in Kilmarnock, said that the loss of the contract was not good news for his business.
"It might affect my footfall, as some people have their electricity through Scottish Gas as well.
"So instead of coming here, they will need to go to another shop, and then if they are buying anything else they will just buy that in the other shop while they are there.
"I currently process quite a few from Scottish Gas."
But despite his disappointment, Sinforiani said he was "quite sure" that PayPoint would have fought hard to keep the contract in the first place.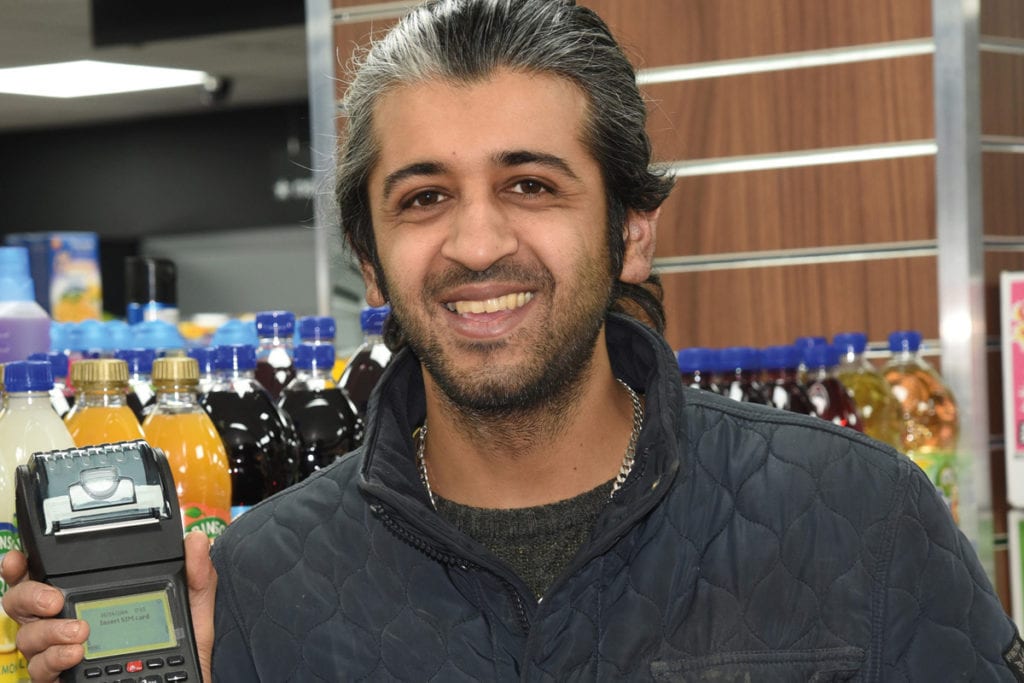 Yet for Zahid Ullah, of Day-Today Kelty and Grocer Online, there was some anger over PayPoint rolling out expensive digital screens shortly before ending one of its most lucrative contracts.
"What I will definitely be doing is renegotiating the monthly cost of my PayPoint service," he said, "because we just got the new digital touchscreen fitted about six months ago.
"The rates for that has gone up, but one of the key reasons that they justified it was for the gas and electric top ups.
"But they've put the prices up and then lost one of the biggest contracts they've got, so is the PayPoint service worth the fees that retailers are having to pay?
"Because you make nothing, absolutely nothing from it, but the whole point is that you are supposed to generate the extra footfall."
Zahid also questioned whether the entire PayPoint business model was being threatened by advances in technology and online payments.
"What we are finding is that a lot of energy suppliers now allow people to top up from home: through their mobile phone or by card.
"So I feel like the PayPoint technology is quite dated now, in the sense that you have to physically come in and plug your device into a machine, it feels very nineties.
"People still have older devices that they need to come in and top up, but I think it will just be a natural change with technology."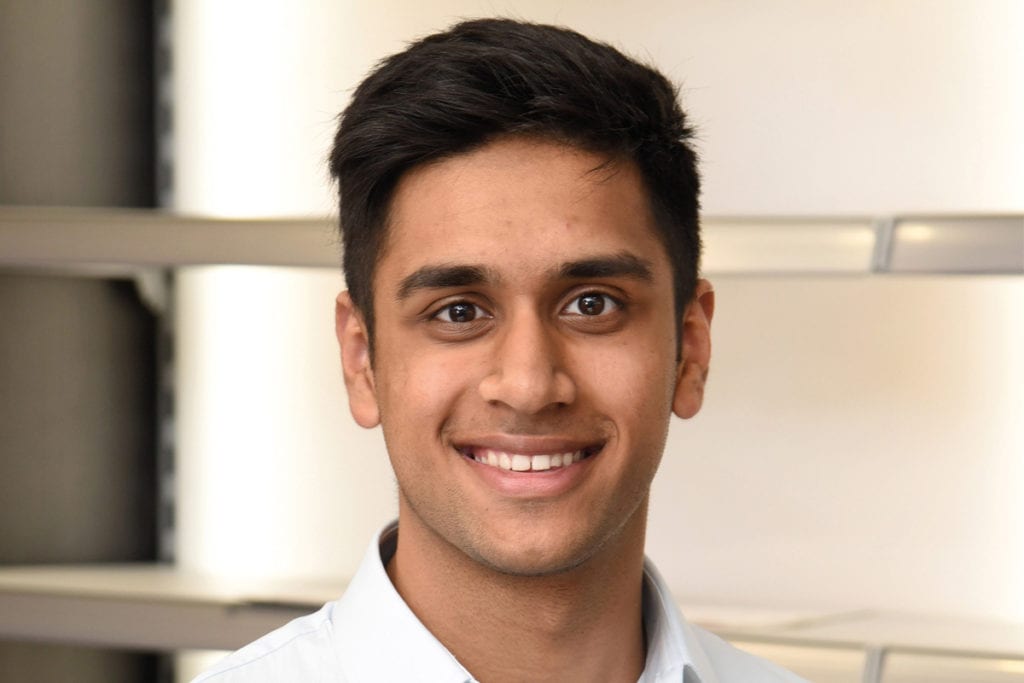 For Daniall Nadeem, of Nisa Motherwell Road in Bellshill, the news was less of a concern.
Although the Post Office and Payzone have not confirmed that they will take over the Centrica contract, Daniall's decision to install a Post Office counter means that he feels well prepared for the change.
"We've not really been impacted as much because we are working on getting a Post Office. So for us, it will be out one door and in the other.
"We've kind of safeguarded ourselves in the sense that no matter what, the customer is still going to come here. Even if our local competition has a Payzone, we will have that option too for them.
"But if we hadn't been getting a Post Office anyway, this would have definitely encouraged us to get one."
For retailers who are worried about the changes, Daniall recommended getting more detailed information from PayPoint before making a decision.
"I would request a report from PayPoint and say 'what's my numbers for the companies that you are cutting?'
"Because if I'm not posting many of those transactions, then I don't think it would affect me as much.
"But if those are the two top keys, and top suppliers in my terminal, then I would have to maybe sign up with Payzone, or else do everything in my power to get the customer coming back to me," he said.