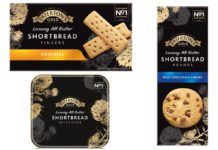 In time to join in the national celebration of local produce and products during the Scottish Food & Drink Fortnight, shortbread brand Paterson's is launching its new premium range in September.
WHEN it comes to Caledonian confectionery, it doesn't get much more Scottish than shortbread.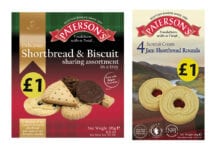 Scottish shortbread brand Paterson's sees an opportunity in the convenience channel and it reckons retailers would do well to bolster their range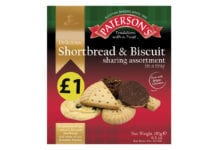 SHORTBREAD brand Paterson's will celebrate a major milestone this year – its 125th anniversary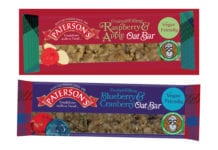 Paterson's has made its first foray into the vegan snack market .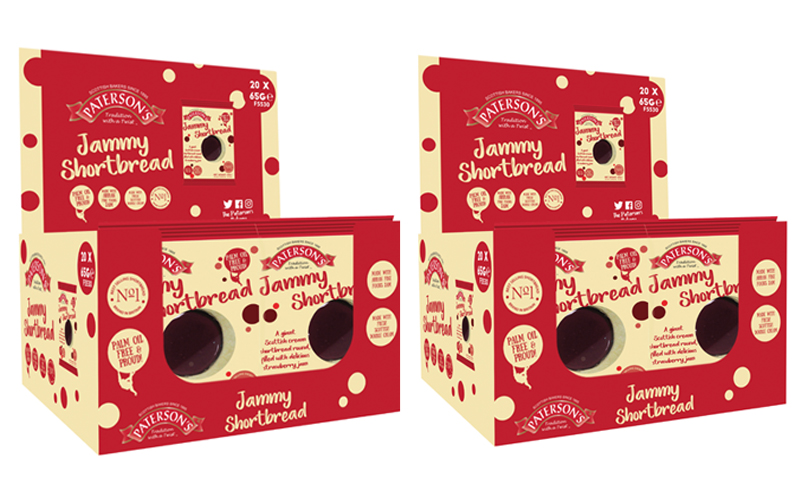 Paterson's Jammy new sweet treat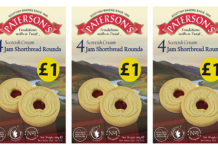 A new line from Paterson's