World foods brand, Old El Paso has added a Smoky BBQ version to its tortilla pockets range.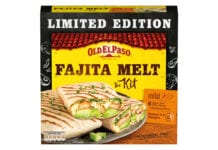 Old El Paso is hoping to introduce consumers to new flavours and tastes of Mexican street food with the launch of a new fajita kit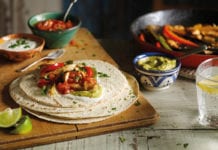 As diners become increasingly adventurous, Mexican meals like fajitas and enchiladas are becoming a more common sight in Scottish homes.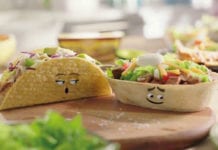 GOOD dinner conversation can make or break a meal, but what happens when the tortillas do the talking?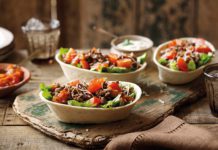 MEXICAN brand Old El Paso has launched a new multi-million pound advertising and marketing campaign to support its Stand 'N' Stuff meal kits range.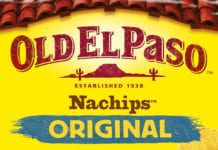 Mexican brand updates ingredients and production process OLD El Paso has updated the ingredients and production process of its tortilla chips range in a move...