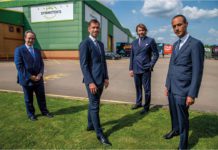 ITALIAN ambient and dairy food business Newlat Food has snapped up UK snacking manufacturer Symington's. The family-run firm from the North of Italy will now...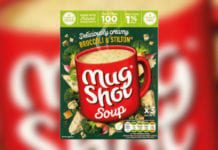 MUG Shot Cup Soup is now a £1m brand, according to its owner Symington's.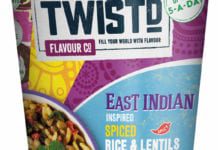 Symington's has launched its new Twistd brand – offering a range of pot snacks and pouches that pack in flavours from across the globe.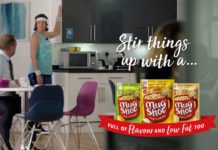 INSTANT snack brand Mug Shot has created a £1m marketing campaign specifically designed to appeal to women including female office workers and busy stay at home mums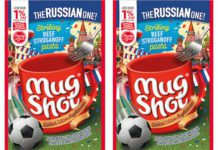 CONSUMERS are increasingly willing to experiment with more adventurous flavours from around the world