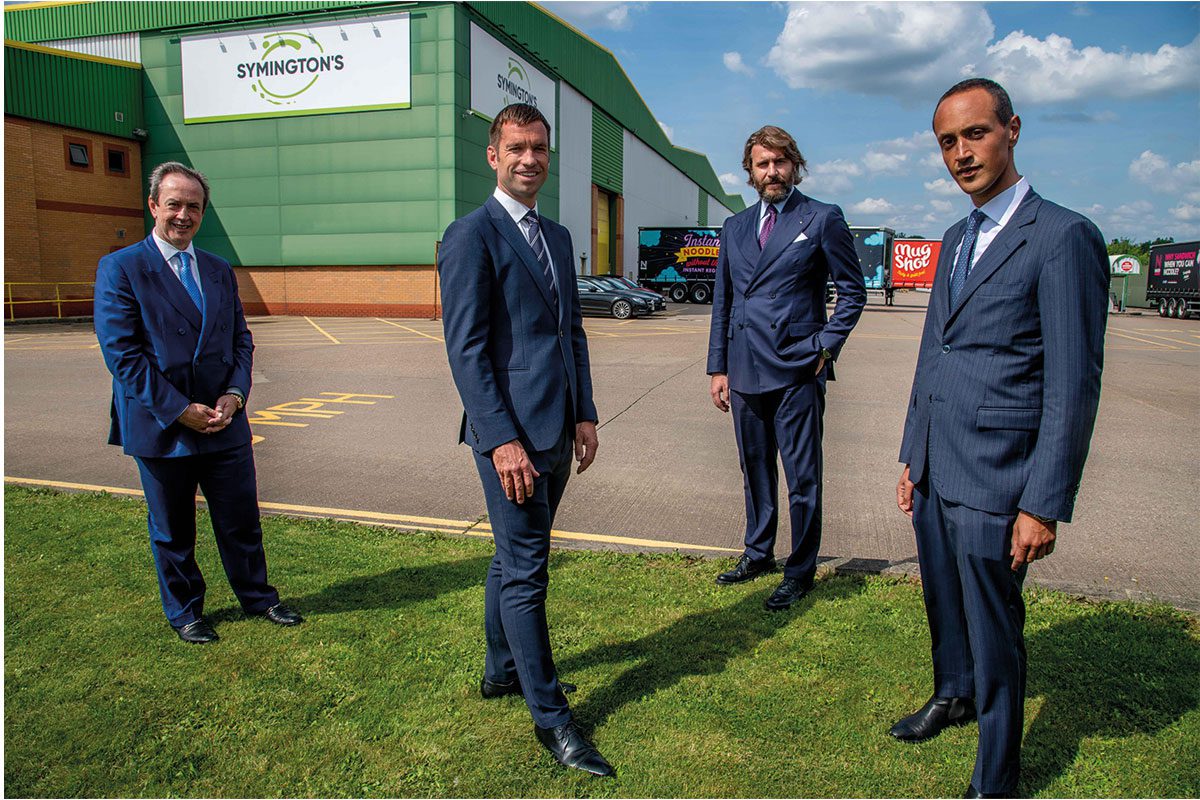 ITALIAN ambient and dairy food business Newlat Food has snapped up UK snacking manufacturer Symington's.
The family-run firm from the North of Italy will now take charge of the Leeds-based firm behind brands such as Mug Shot, Naked Noodle, Twistd, Chicken Tonight and Ragu.
David Cox, chief executive at Symington's, said the deal is "fantastic news" for the firm.
"Newlat wants to invest in our business and our brands.
"It provides long-term security for our business with an international ambient and dairy food player operating in mutually beneficial categories and is an exciting time for us both."
Angelo Mastrolia, chairman of Newlat, said: "We are happy to announce the acquisition of Symington's.
"This is an interesting business with high potential for growth and we deem it to be a perfect fit into our strategic plan."