Tag: McIntosh of Strathmore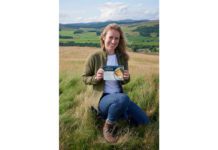 STRATHMORE Foods has launched a new chilled ready meal brand, made from venison reared on the firm's farm in Perthshire.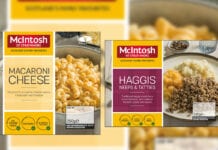 DESPITE challenging trading conditions brought about by the pandemic, things are looking up for the ready meal category according to Scottish producer Strathmore Foods.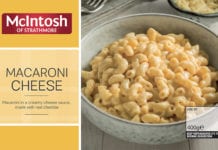 Strathmore Foods has given its McIntosh of Strathmore range a packaging overhaul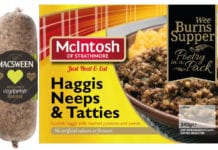 RETAILERS should look beyond the home to community groups who hold Burns Suppers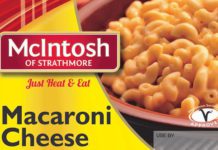 McIntosh of Strathmore has been looking into how c-store retailers use its ready meals and if they are becoming c-store must-stocks. It put some...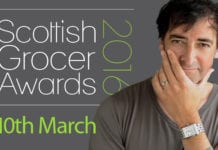 We're busy getting organised for the biggest night on the Scottish convenience retailing industry's social calendar – the Scottish Grocer Awards 2016. Thursday's big event...