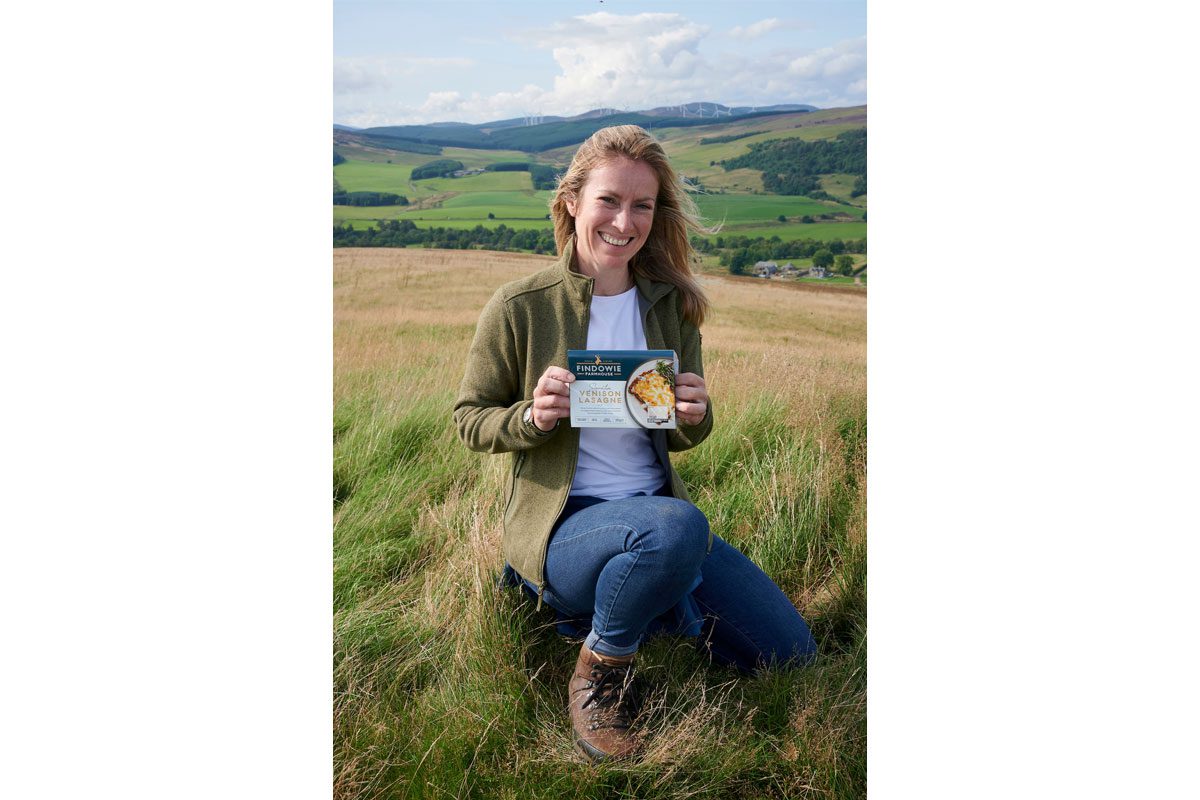 STRATHMORE Foods has launched a new chilled ready meal brand, made from venison reared on the firm's farm in Perthshire.
Findowie Farmhouse joins McIntosh of Strathmore and Scottish Favourites in Strathmore's portfolio.
The new brand is being positioned as a more premium proposition and is available in four 380g variants: Lasagne, Chilli, Cottage Pie, and Chausseur.
Initially launched online and through Aldi during last month's Scottish Food & Drink Fortnight, Strathmore has secured listings in other major retailers from November.
Julie Nisbet, managing director of Strathmore Foods, said: "Our family are long standing advocates and fans of Scottish venison, which is one of the tastiest, healthiest and most sustainable meats available in Scotand today. At our Meikle Findowie farm we have a wonderful source of superb quality venison available."