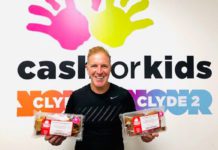 Retailer One O One has teamed up with bakery brand McGhee's to reduce food waste and raise funds for Clyde's Cash for Kids charity in the process.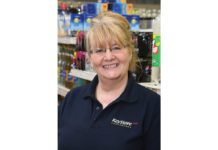 YOU can't sell an empty shelf, that's a given, but it also happens to be the winning motto for Tracy McNeil, store manager at Clydebank Co-op Keystore More Kilbowie.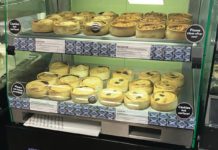 Country choice has launched a new range of traditional Scottish bakery fare ranging from hot breakfasts to sweet desserts.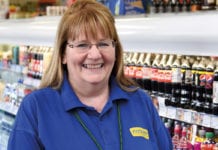 Winner: Clydebank Co-op Keystore Kilbowie Supported by: Coca-Cola European Partners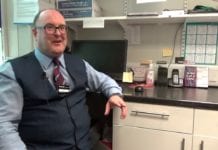 Winner: Scotmid Clarkston, Glasgow Supported by: Warburtons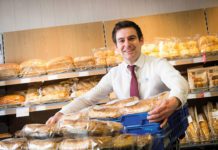 HOME-GROWN food and drink is growing in popularity among Scottish shoppers, according to the Co-op.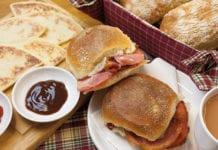 Morning goods and bakery firm heads towards 3m a week WHEN bakery firm McGhee's moved to its main plant in the north of Glasgow around...