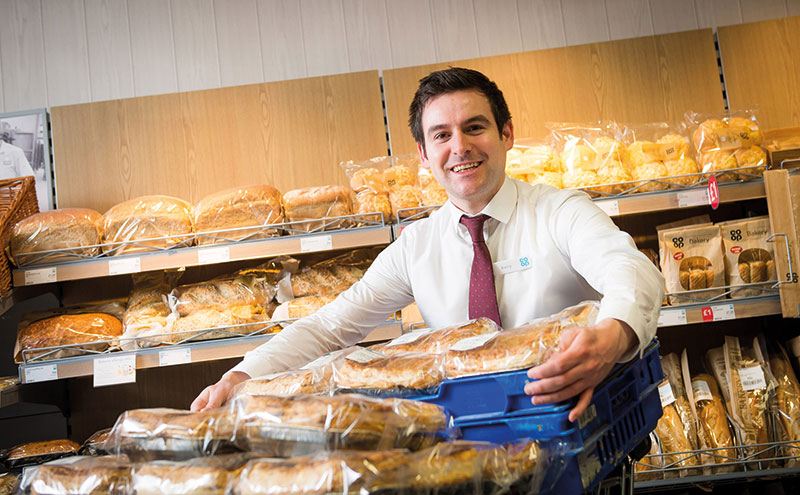 HOME-GROWN food and drink is growing in popularity among Scottish shoppers, according to the Co-op.
The retailer has revealed figures showing that overall sales of Scottish products across its 350 stores are up 33% year-on-year.
The biggest increase has been seen across the bakery aisle – sweet and savoury favourites from the likes of Glasgow-based McGhee's, Aberdeenshire's Murdoch Allan and Stornoway's Stag Bakery have prompted a 45% rise.
John McNeill, Co-op's managing director in Scotland, said: "It's great to see that we Scots are so patriotic when it comes to what we eat and drink. We have a proud heritage in producing some of the most delicious delicacies in the world and we know that our customers and members are passionate about buying food that has been produced on home soil."