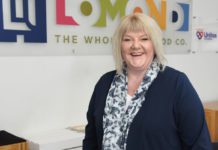 LOCKDOWNS presented many businesses with challenges, with the wholesale channel hit particularly hard.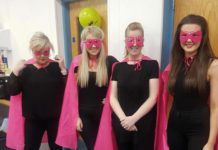 GLASGOW-based wholesaler Lomond put in a hero's turn with its Cash for Kids Superhero Day.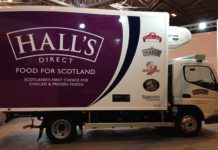 CONVENIENCE sector wholesaler Hall's Direct has been snapped up by Lomond – The Wholesale Food Co in a deal which will see the two...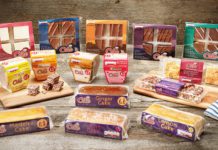 Scottish cake producer Lomond reckons there's big consumer demand for healthier options, even in the snack category. A spokesman for the firm said there is...