The two day show is open to all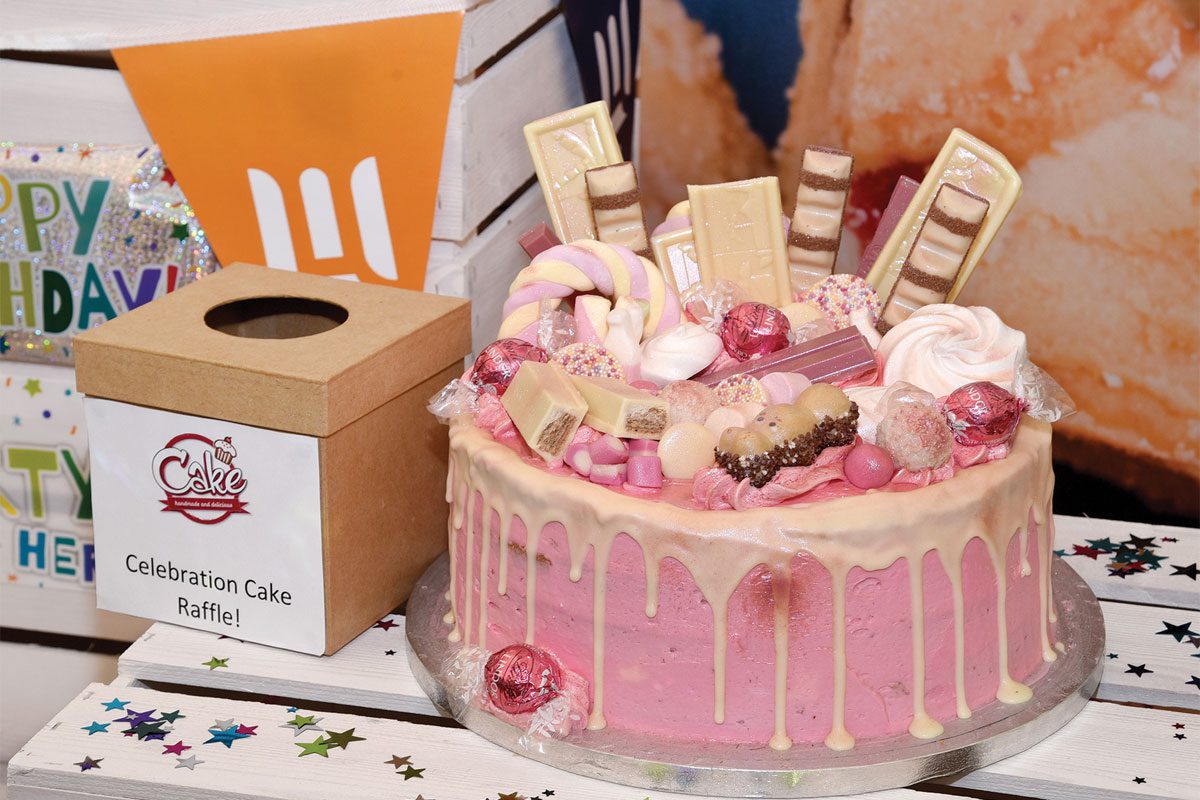 GLASGOW-based wholesaler Lomond: The Wholesale Food Co is gearing up for a big birthday bash, and Scottish retailers are invited.
The wholesaler plans to celebrate its 25th anniversary with a two-day tradeshow this May, giving retailers the chance to network with suppliers and sample some new products.

Lomond's tradeshow will run across 18-19 May at its Glasgow depot.
The event will feature a dedicated area for locally sourced products, which Lomond founder and director Barbara Henderson said is a "key focus" for the wholesaler.
"There is so much demand for locally sourced products and we're delighted to already offer more than 3,000 Scottish products, but fully intend this to represent 50% of our whole range by the end of 2022," she said.
There will also be deals and discounts available across the two days, as well as a prize draw for customers to win £1,000 credit to their account.
Henderson commented: "The trade show is a fantastic opportunity for our customers to meet our suppliers, try new products and get one step ahead of their competition.
"The beauty of the trade show is that our suppliers don't just bring the products they already have on offer, but brand new products that are in the pipeline so our customers get to see what's new and identify potential new sales opportunities ahead of their competition."
Retailers interested in attending Lomond's tradeshow can book their place by calling 0141 353 6777 or visiting lomondwholesale.co.uk.