Scottish cake producer Lomond reckons there's big consumer demand for healthier options, even in the snack category.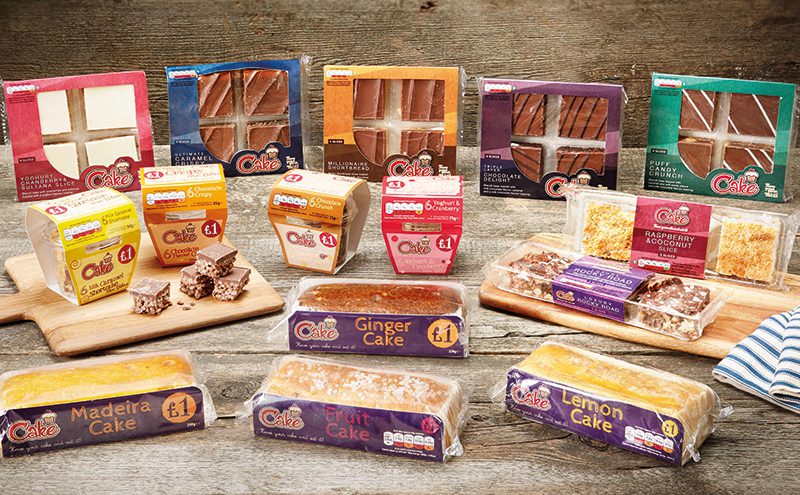 A spokesman for the firm said there is a "clear drive towards healthier snack foods" from consumers, and highlighted cakes and biscuits with seeds, nuts and honey as well established options that are "likely to be a much bigger feature" in the future.
The spokesman said Lomond has responded to this demand with the roll out of its sugar-free loaf cakes, which he reckons will prove popular "as the anti-processed-sugar sentiment prevails within the food sector".