Wholesaler builds business in variety of ways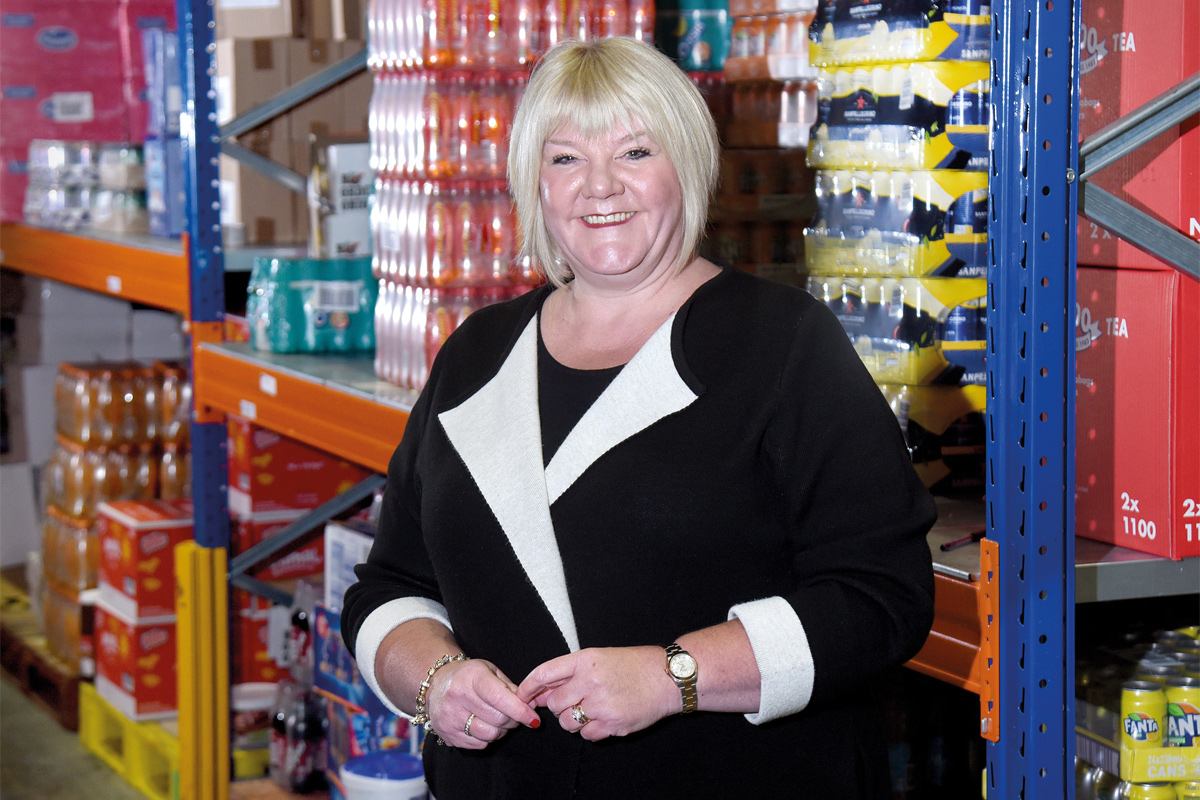 INNOVATIVE wholesaler Lomond has unveiled ambitious plans for growth.
The proposals include a major building project at the main warehouse, expansion of the Cake handmade sweet-treats business, its biggest and best trade show to date and a continued sustainability drive.
Breaking ground in April, a 12,000 square foot extension is to be added to the 25,000 sq ft depot at the headquarters at Keppochhill Drive, Glasgow.
Director Barbara Henderson said this will allow family-run Lomond to double the storage space for frozen goods.
She explained: "That means all the products from our Cake factory in the south of the city can be stored in one place – making distribution to customers easier."
It will also allow the bakery in Thornliebank, managed by daughter Lauren Ingram, to further grow its business.
Henderson said: "Cake was set up in 2011 to produce handmade cakes, scones and traybakes of the best quality – to meet our business needs. It is doing ridiculously well – growing 76% since pre-Covid – and the NPD team are constantly coming up with new innovations."
Last May saw the return of Lomond's popular trade show at their HQ – with an emphasis on locally sourced Scottish produce and promotion of fledgling businesses.
This year, the building work will mean the wholesaler needs to switch venue – and Lomond has seized the opportunity to hold a bigger and better event at the SEC on 18 May, with some 80 to 100 firms taking stands.
Henderson said: "About 250 businesses attended last year and while we want to grow that, we still want to be able to have meaningful conversations with people."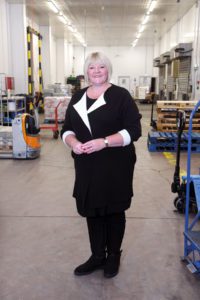 Operating in an eco-friendly way is also increasingly important in helping Lomond to thrive.
The firm was instrumental in providing the 2021 COP26 conference with sustainable produce. "It was a huge success and fuelled our passion for locally sourced goods," said the director.
"Our Taste of Scotland food guide tells a story about sustainability and how we have reduced food miles and back haul – picking up from suppliers while out delivering.
"And our 2023 product guide has the theme of 'taste not waste' and is full of tips on how to make the most of products."
Working with Browns Food Group to create a bespoke range of cooked meats that saves 56,000 food miles annually is another example.
The aim is to source 50% of stock from Scottish suppliers by the end of 2023.
The firm uses solar panels, electric cars and a modified fleet of trucks to cut emissions and the number of vans it needs. Now Lomond has been highly commended by ISO for its environmental management standards.
And these efforts are paying off financially. Henderson said: "We had a £29 million turnover in 2022. We're on track to do £35 million this year."